Rent a Ducati Panigale V2 in Croatia
Ducati Panigale V2 may have caused more doubt than Ducati's other bikes but it was a work of art that has swept the heart for many people.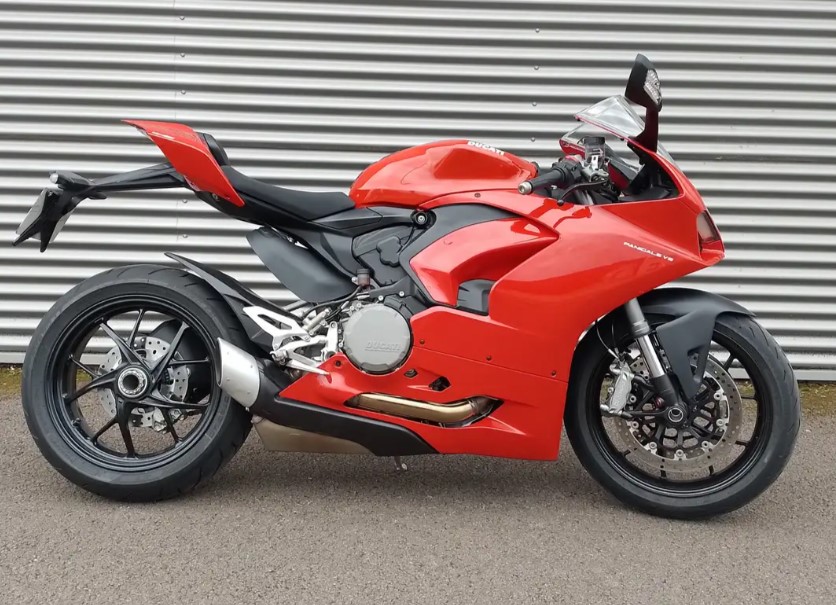 Ducati Panigale V2 is simply a work of art. What makes it so beautiful and desirable? With its race-inspired features, this bike has swept the hearts of many Ducatisti all over the world. The powerful engine, sharp handling and aggressive styling have always attracted those who want to ride like their favorite racers.
With its powerful engine, the V2 is capable of making power as much as 193 horsepower and 106 pound-feet of torque in just 1170cc at 9500 rpm! The high performance engine makes it easy for this bike to sprint from 0 to 60mph in a mere 2.7 seconds and continue creating an excitement with over 200 mph of top speed!
It is also equipped with many advanced technologies that make it fast, safe and easy to ride. Ducati Traction Control (DTC), Engine Brake Control (EBC) and ABS Cornering Bosch Evo system allow this bike to perform optimally. In addition, the Sport Riding mode allows for a more comfortable drive with less power.
Other features that make the V2 a real winner is its light and easy handling, which makes it very easy to maneuver even when you are driving at high speed. With its design elements taken from the racetrack, this bike can be your best option if you are looking for a great street fighter!
Love at first sight is what you will feel when you see this work of art from Ducati. It is definitely worth the ride and will always be a great option if you want to own a high-performance bike that looks amazing!
With its incredible performance and sleek design, the Ducati Panigale V2 is definitely a bike that you will always fall in love with. Whether you are an experienced rider or just starting out to become one, this is a great choice for your next ride!
Don't miss out on this bike that has won the hearts of many Ducatisti. Rent yours today!
You can Rent a Ducati Panigale V2 in Croatia. If you are interested, please visit any of our offices or look for Desmo Adventure online to book your next road trip!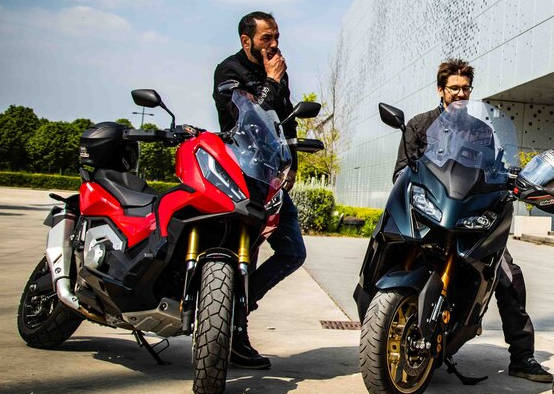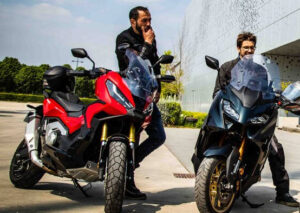 Yamaha T max 560 and the Honda X adv 750.