Driving a motorcycle cross country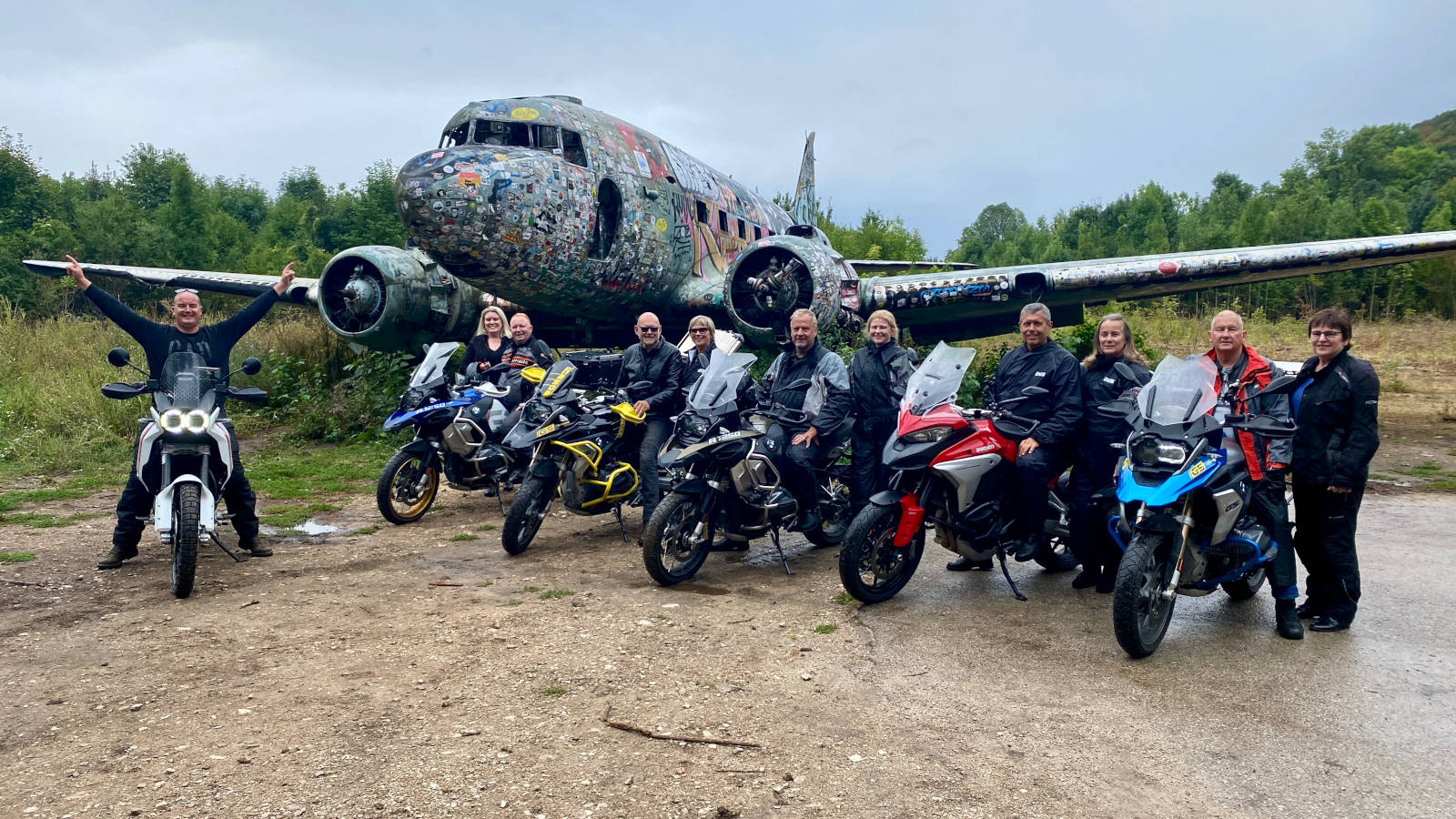 Driving a motorcycle cross country is one of the best experiences one can have. To ride on the open road with the wind in you face and smell the different surroundings is something that is difficult to explain to someone who has not had that experience.
There are many ways to travel the world on a motorcycle. One is to ship your bike to the country you want to ride or travel in, other is to rent one in various rentals and the third way is to go full service with a guide.
We are a group of five to six couples from Iceland who have traveled on motorcycles in various parts of the world. We have been several times to US, New Zealand, Australia and of course Iceland, to name a few. In 2019 we were looking for a exotic place to visit and ride and we found this company called Desmo Adventure in Croatia on the internet. We contacted them and immediately got the feeling that they were the kind of a company we would like to know better. Duje, one of two owners was very open and interested in our inquiry and pretty soon we had booked a 10 day ride with them in Croatia. The bikes are all relatively new and in perfect condition. They have BMW 1250, Ducati, KTM's and Suzuki. We rode over 2.500 km with them, through canyons, over mountains and a long the Adriatic coast in beautiful weather and incredible landscape. We lodged at many different hotels and locations which all contributed in making the ride and the journey an amazing adventure.
We loved it so much that we decided to come back in 2022. This time we asked Duje and Goran, (Goran is the other owner) if they could design a ride for us from Croatia to Italy and ride through Tuscany. They gave it a thought and came back to us within some weeks and presented a very attractive program which we agreed on. The ride was from Split to the island of Pag, through Slovenia and to Italy. We went to Venice, Verona, Florence, Sienna and of course rode through and in Tuscany in some of the most beautiful and exotic roads and landscapes you can imagine. We experienced Italy at its best, the food, the people, the wines and the culture. The guy's were amazing and we felt like being among friends that we had known for ages. So in fact we spent some 11 days on a ride with a company that sells adventures on motorcycles, but never got the feeling that we were the customers.
So it is with great honour and gratitude that we, highly recommend Desmo Adventures to anyone who loves riding a motorcycle and wants a secure and nice company to either rent you a bike or go with you on a guided tour in Croatia or any other country, reachable from their home town Split.
Thank you Duje and Goran, for a unforgettable ride and for all the incredible moments we had together as a team and friends.

Skúli K. and the gang.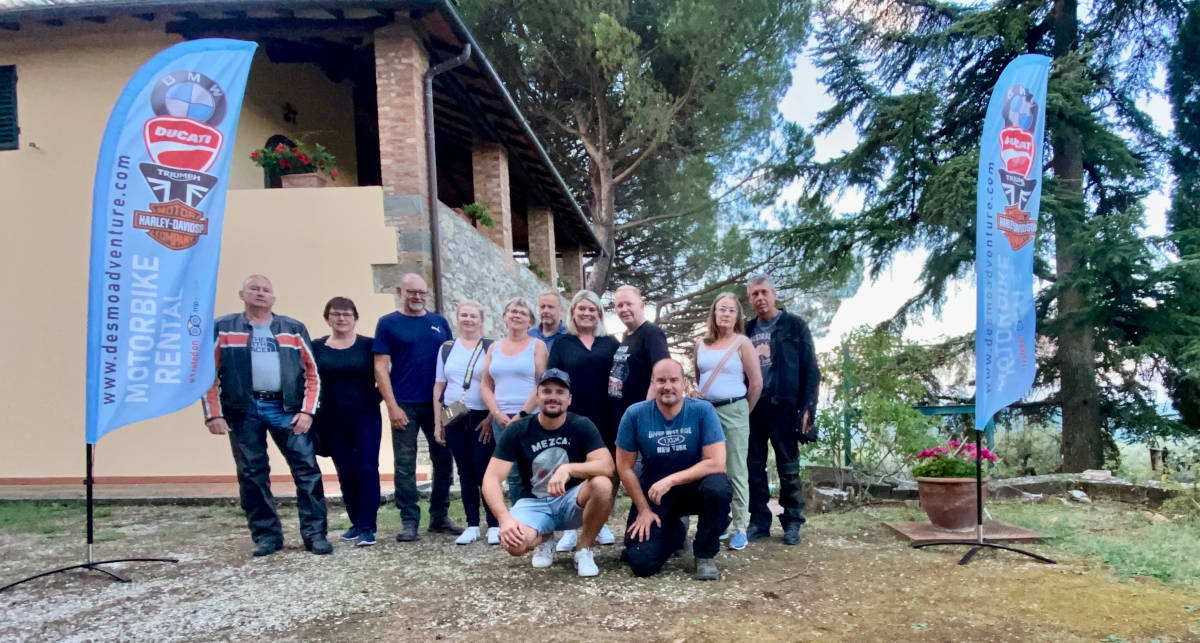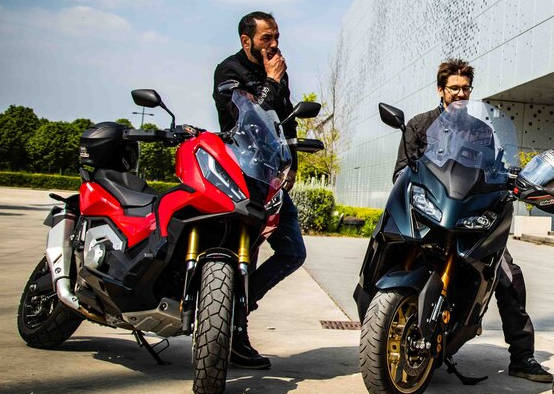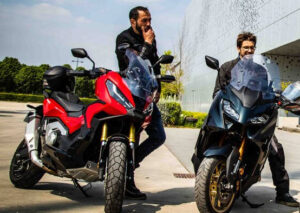 Yamaha T max 560 and the Honda X adv 750.