Comprehensive guide to explore Croatia on motorcycle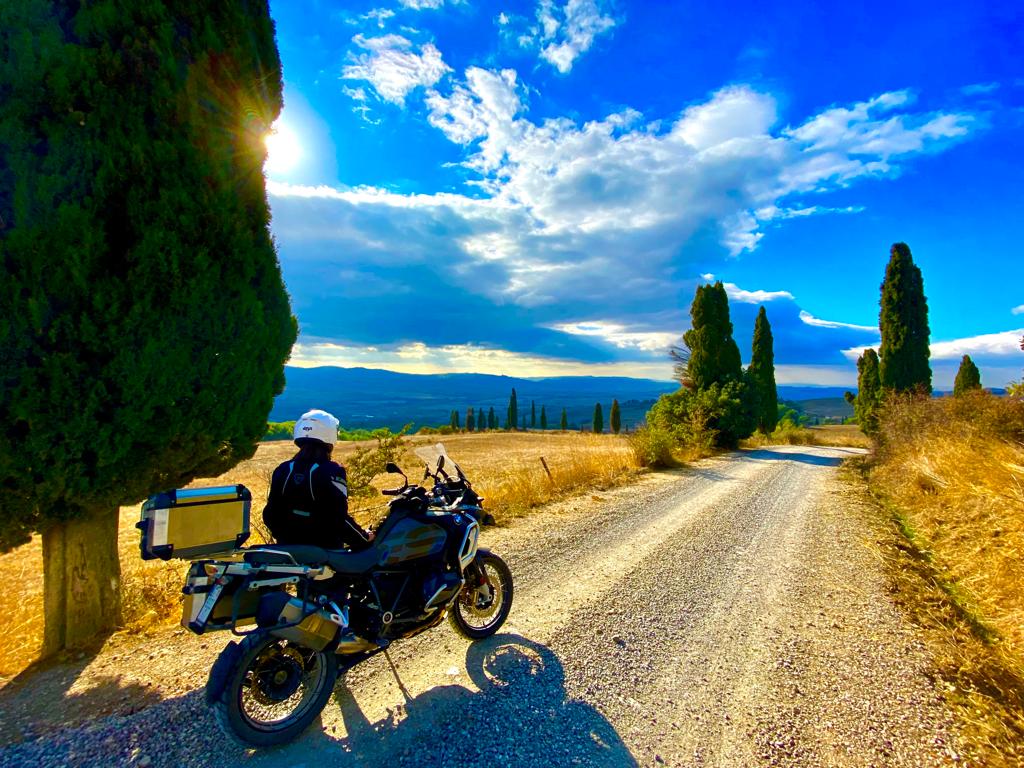 Our team at Motorcycle Rentals Desmo Adventure has put together a comprehensive guide for those seeking to explore the stunning country of Croatia on two wheels. Our guide covers everything from the best routes to take, to the must-see destinations along the way, and everything in between.
Renting a motorcycle in Croatia is an excellent way to experience the country's diverse landscapes, from the stunning coastline to the winding roads of the countryside. With our expert recommendations, you'll be able to make the most of your time in Croatia, and explore all that this beautiful country has to offer.
Top Motorcycle Routes in Croatia
The breathtaking scenery that can be seen when riding a motorcycle around Croatia is one of its best features. Here are a few of Croatia's best motorbike routes:
Dalmatian Coastline: This 600 km stretch of coastline offers breathtaking views of the Adriatic Sea, with plenty of opportunities to stop and explore charming coastal towns along the way.
Plitvice Lakes National Park: One of Croatia's top tourist destinations, this UNESCO World Heritage site has an incredible network of linked lakes and waterfalls. A unique way to experience the park's natural splendor is on a motorbike.
Istria: A unique method to discover the gorgeous hilltop villages and vineyards of the Istrian countryside is to travel its meandering roads on adventure motorcycles.
Gorski Kotar: With breath-taking vistas of the surrounding mountains and woods, this area provides some of Croatia's most difficult and rewarding motorcycling roads.
Must-See Destinations
While Croatia is home to innumerable stunning spots to visit, the following must-see locations need to be on the agenda of every motorcycle traveler:
Dubrovnik: The "Pearl of the Adriatic" and a UNESCO World Heritage site, Dubrovnik has a fascinating history and beautiful architecture.
On the Dalmatian Coast, in the city of Split, there are several tourist attractions, including the well-known Diocletian's Palace.
The capital of Croatia, Zagreb, is a must-visit location with a picturesque old town, beautiful architecture, and a wealth of cultural activities.
Rovinj: This little seaside town is well-known for its lovely old town, vibrant structures, and breathtaking Adriatic Sea vistas.
Croatia has many additional beautiful villages, cities, and places to visit in addition to these.
Tips for Renting a Motorcycle in Croatia
There are a few things to bear in mind to guarantee a safe and pleasurable experience if you intend to hire a motorbike in Croatia by Eagle Rider:
Verify that you are insured and licensed appropriately.
Observe the rules of the road and local traditions.
Before starting a bike, check the weather because it might change suddenly.
Always put on the appropriate safety gear, such as a helmet and coveralls.
You'll be able to have a fun and memorable motorbike journey in Croatia if you keep these suggestions in mind.
Conclusion
Croatia is a stunning country that offers endless opportunities for motorcycle enthusiasts. Whether you're interested in exploring the coastline, countryside, or charming towns and cities, there's something for everyone in Croatia. By following our expert recommendations and tips, you'll be able to make the most of your motorcycle rental and create lasting memories on your journey through this beautiful country.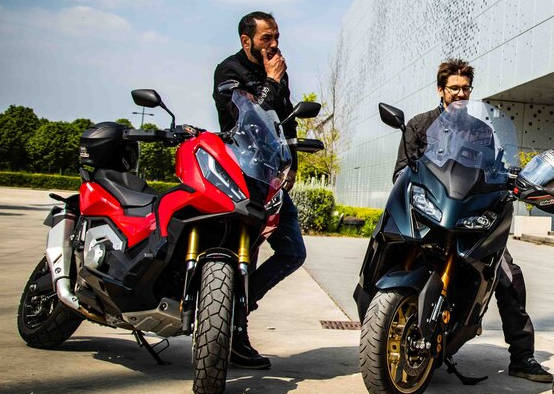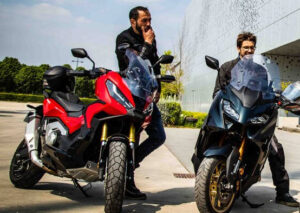 Yamaha T max 560 and the Honda X adv 750.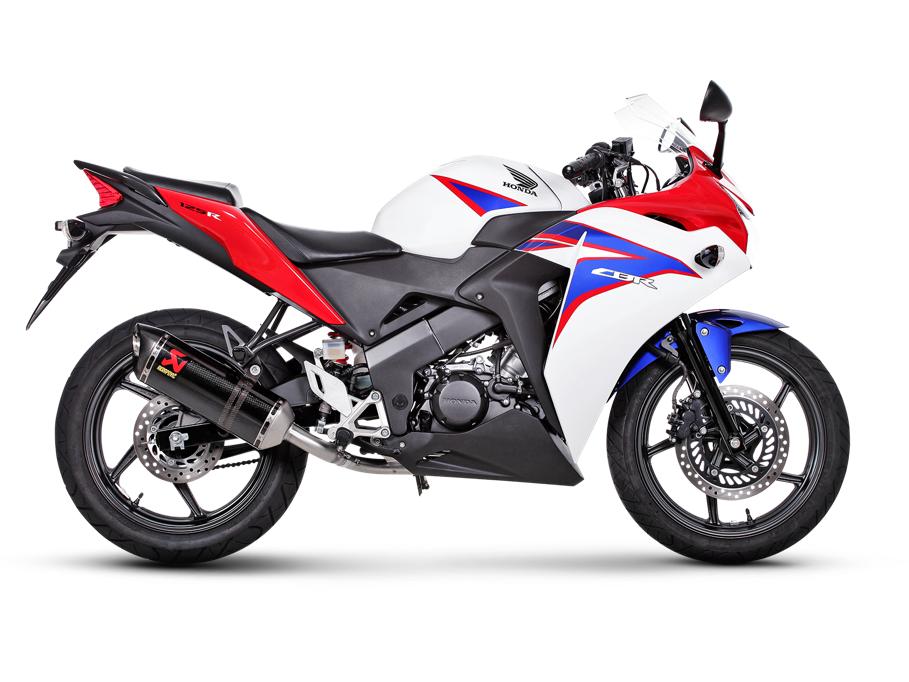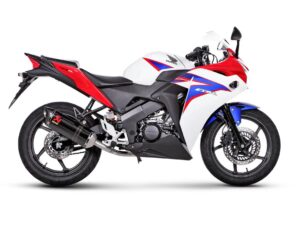 Introduction to the CBR125R The Honda CBR125R burst onto the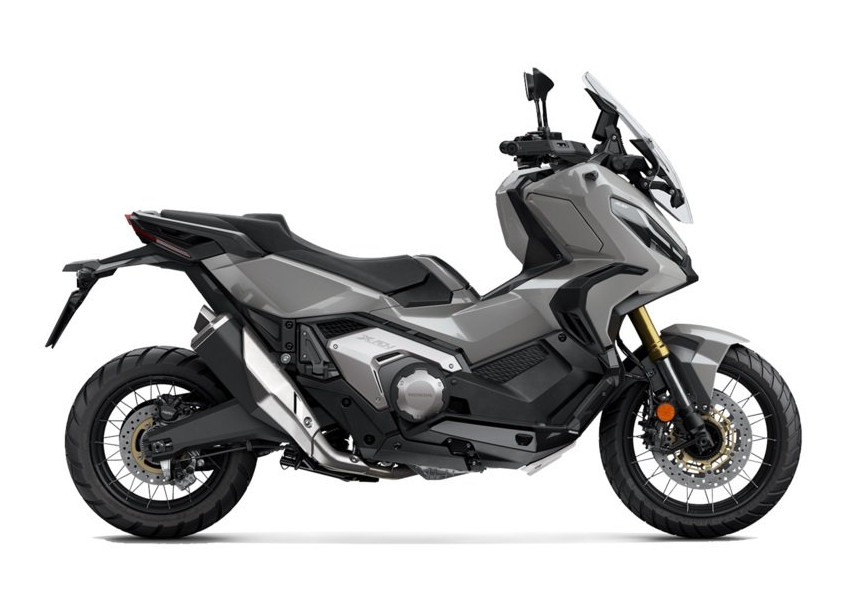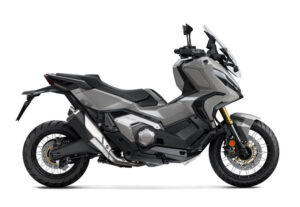 Honda X-ADV 750: The Ultimate Adventure Scooter Are you looking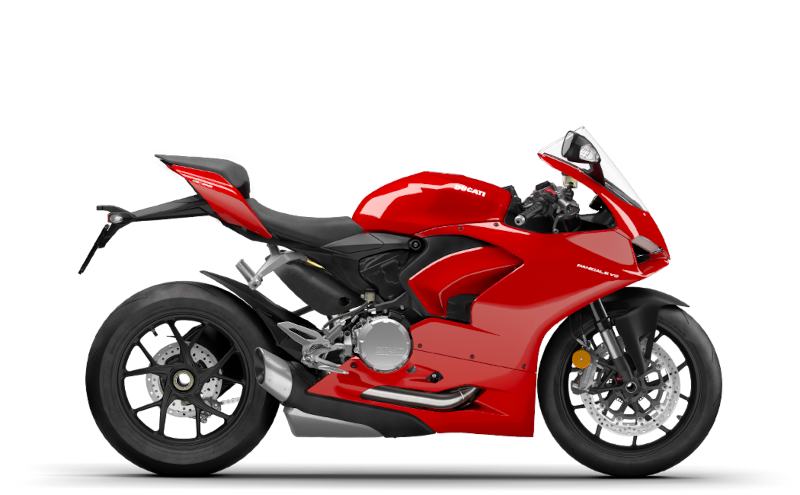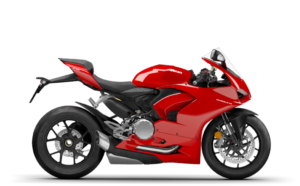 Ducati Panigale V2 may have caused more doubt than Ducati's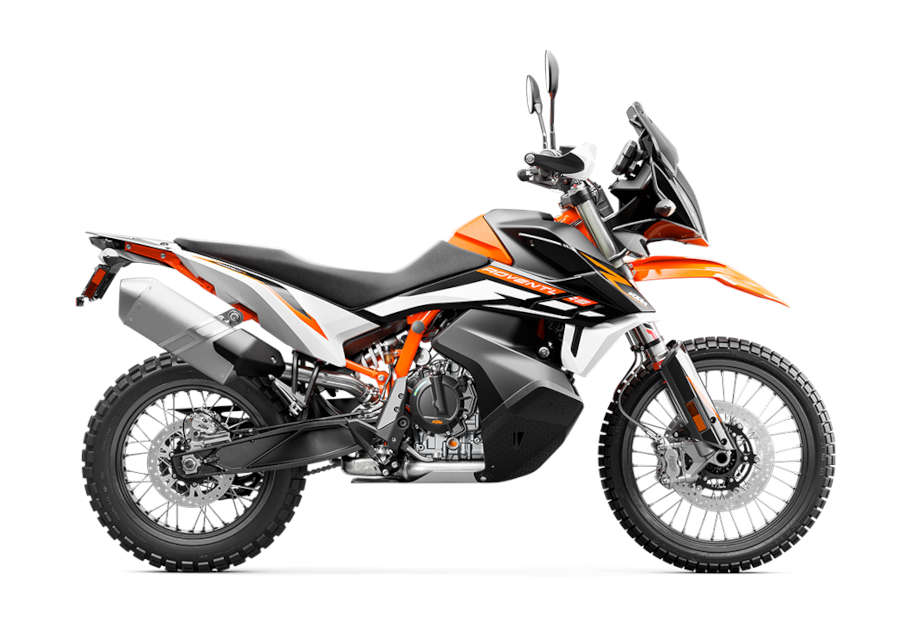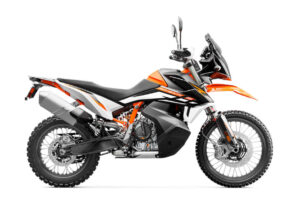 KTM 890 Adventure R is a motorcycle that was built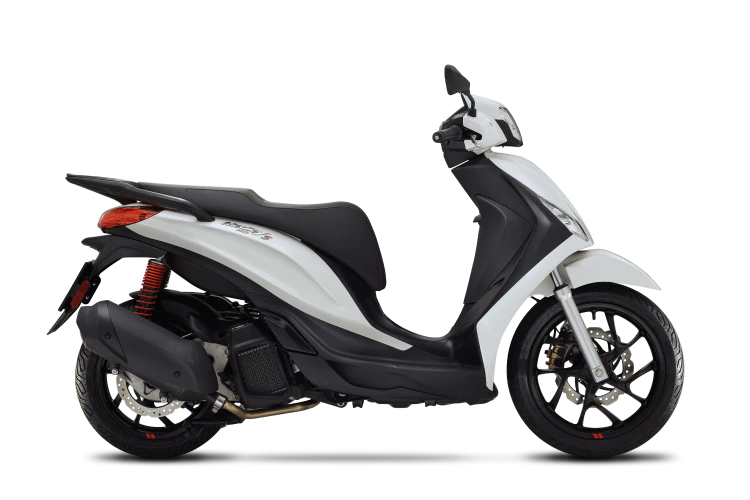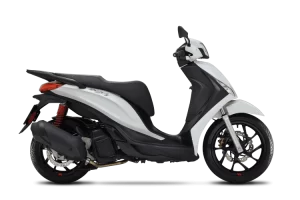 Rent a Piaggio Medley S 125 Piaggio Medley 125 is