Renting a Motorcycle in Croatia: The Ultimate Guide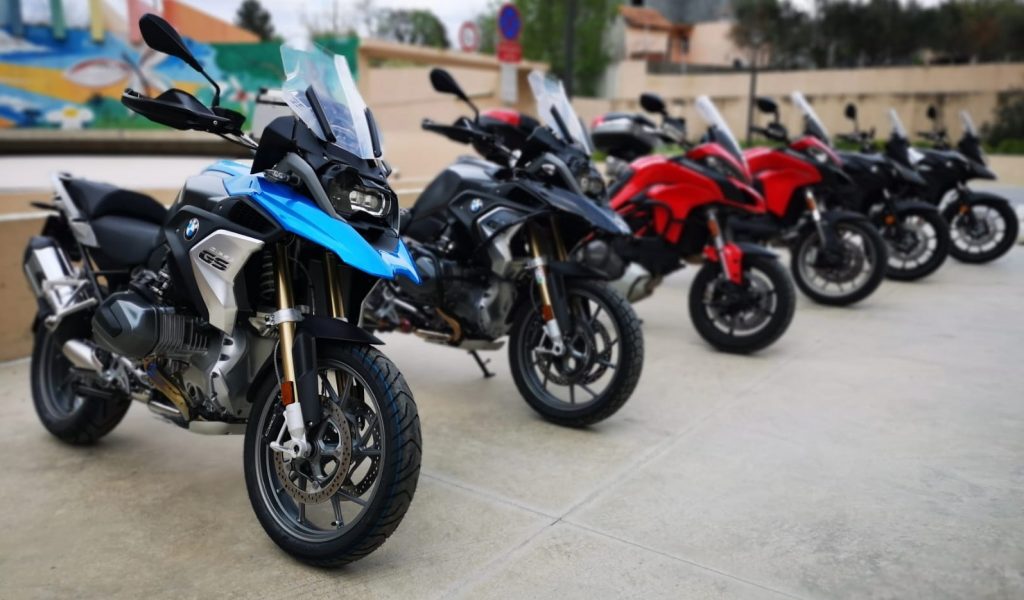 The Ultimate Guide

With its varied terrain, extensive history, and gorgeous vistas, Croatia is a beautiful nation. Renting a motorcycle in Croatia is a great option whether you're searching for adventure or just want to see the sights. Everything you need to know about renting a motorbike in Croatia will be covered in this guide, from the prerequisites to the greatest riding areas.
What You Need to Rent a Motorcycle in Croatia
Before you start your journey on two wheels, you'll need to make sure you have all the necessary documents and requirements. To rent a motorcycle in Croatia, you'll need:
A valid driver's license with a motorcycle endorsement
A passport or ID card
A credit card
To be at least 21 years of age
It's also important to note that some rental companies may require additional documentation, so be sure to check with the company you're renting from before your trip.
The Best Locations in Croatia to Rent a Motorcycle
Finding the best motorbike rental location from the numerous available in Croatia is crucial. The following are some of the top locations in Croatia to hire a motorcycle:
Zagreb
Split
Dubrovnik
Rijeka
Pula
Each of these cities has its own unique charm, and renting a motorcycle in any of them is a great way to explore the surrounding areas.
The Best Routes for Motorcycle Riding in Croatia
Croatia has some of the most breathtaking scenery in Europe, and there are many great routes to explore. Here are some of the best motorcycle routes in Croatia:
Istria Peninsula
Plitvice Lakes National Park
The Dalmatian Coast
The islands of Brač, Hvar, and Korčula
No matter what route you choose, you're guaranteed to be in for an unforgettable experience.
Tips for Safe and Enjoyable Motorcycle Riding in Croatia
Riding a motorcycle in Croatia can be an exciting and rewarding experience, but it's important to stay safe and enjoy the ride. Here are some tips for safe and enjoyable motorcycle riding in Croatia:
Always wear a helmet
Stay hydrated and take breaks when you need to
Drive at a safe speed and obey traffic laws
Plan your route ahead of time and be prepared for unexpected road closures
Familiarize yourself with the local customs and laws
By following these tips, you'll have a safe and enjoyable motorcycle riding experience in Croatia.
Conclusion
Renting a motorcycle in Croatia is a fantastic way to explore the country and its breathtaking scenery. By following the tips and information in this guide, you'll be able to have a safe and enjoyable experience on two wheels. So grab your helmet and hit the open road – the adventure awaits!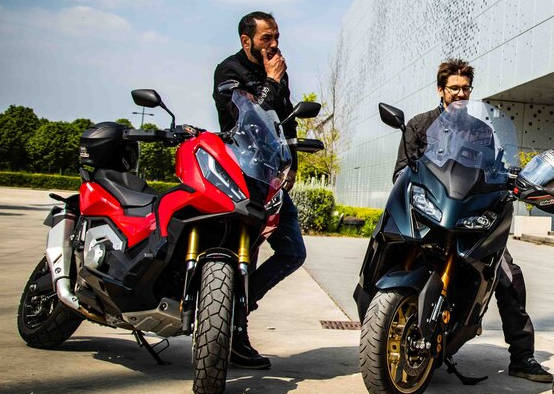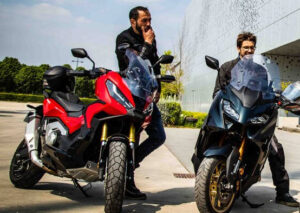 Yamaha T max 560 and the Honda X adv 750.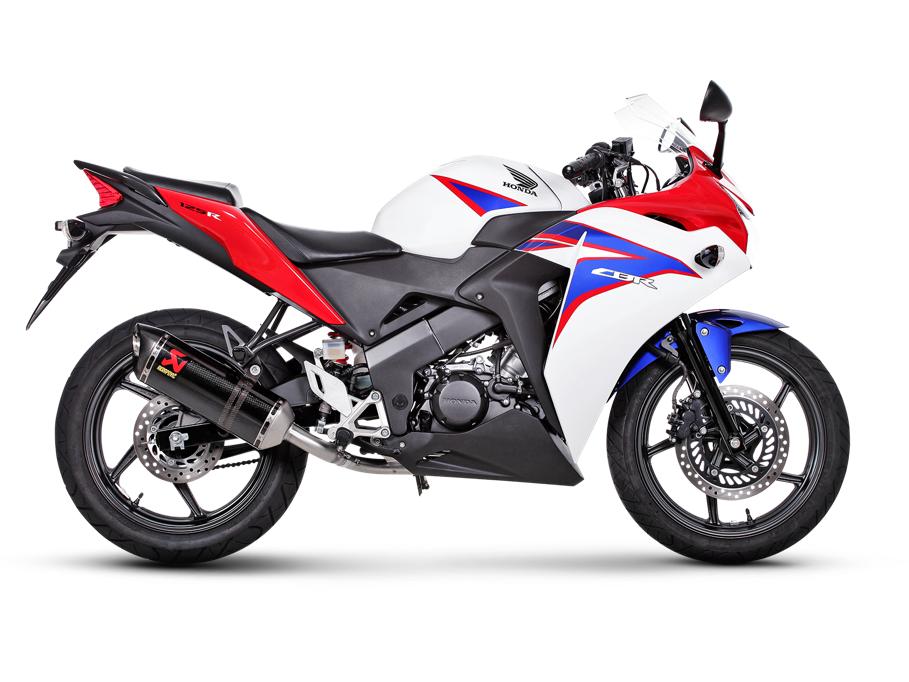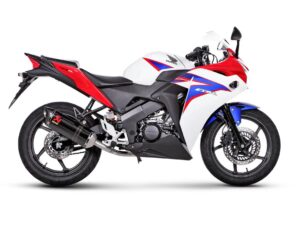 Introduction to the CBR125R The Honda CBR125R burst onto the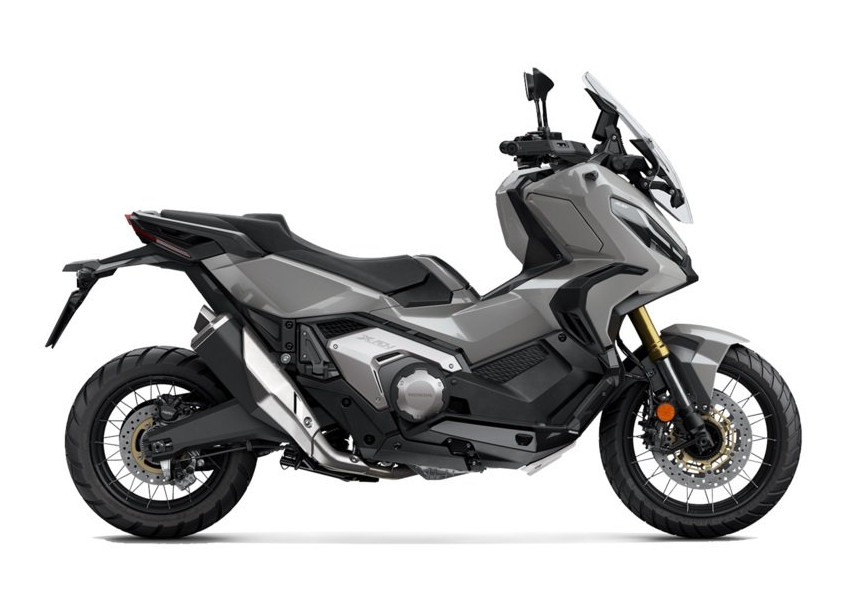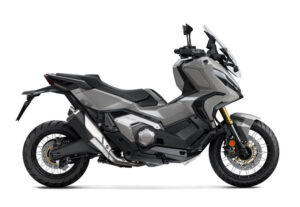 Honda X-ADV 750: The Ultimate Adventure Scooter Are you looking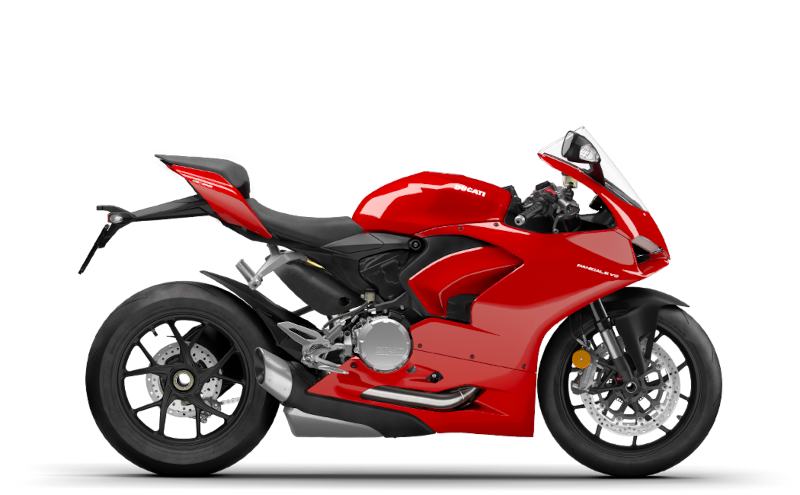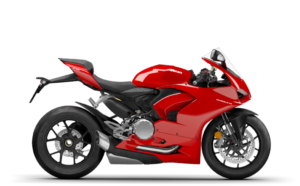 Ducati Panigale V2 may have caused more doubt than Ducati's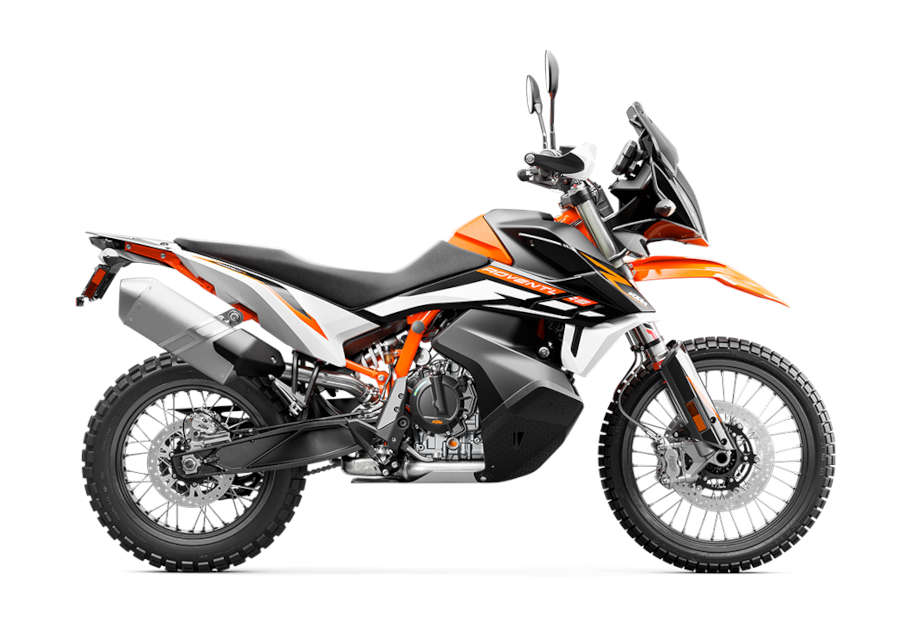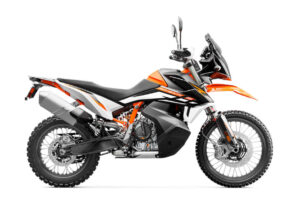 KTM 890 Adventure R is a motorcycle that was built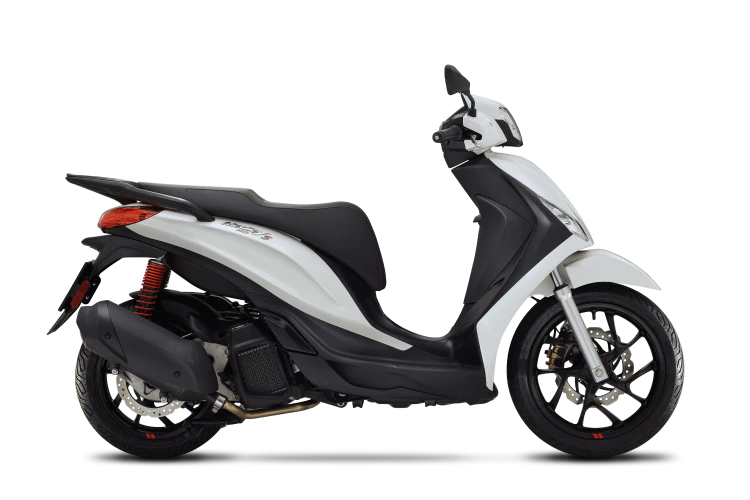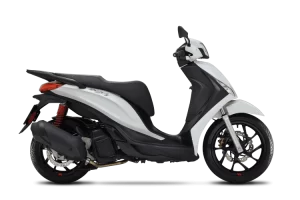 Rent a Piaggio Medley S 125 Piaggio Medley 125 is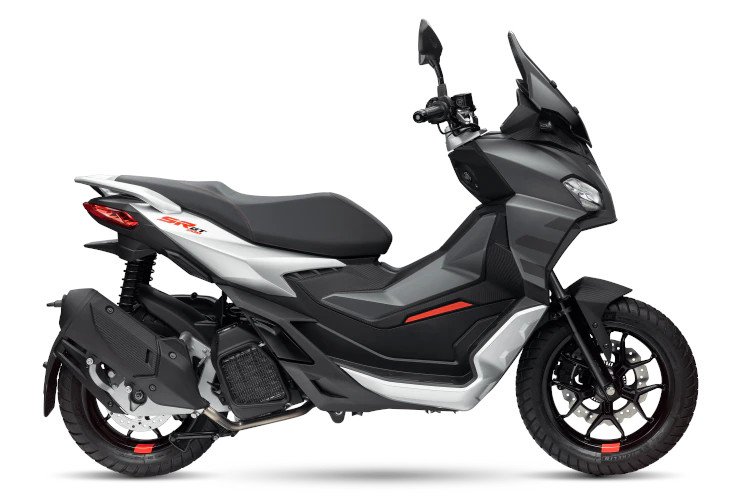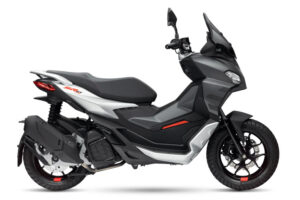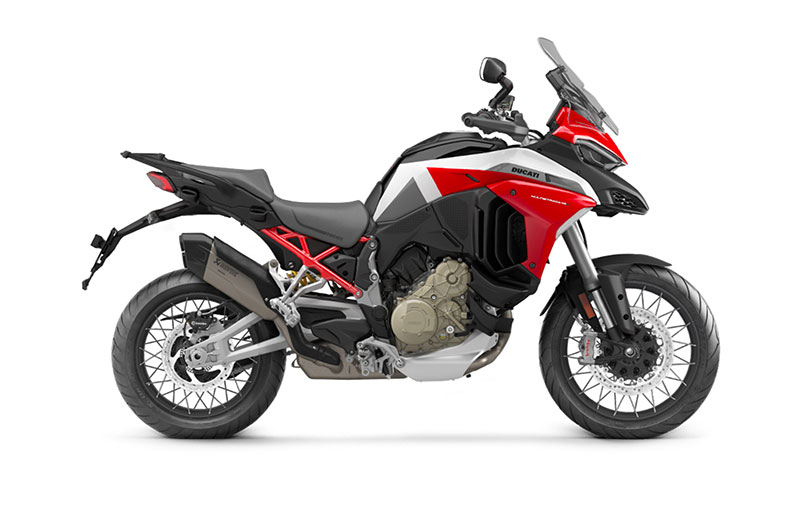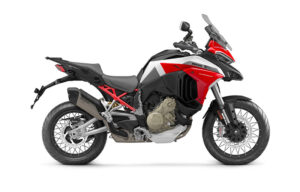 Rent a Ducati Multistrada V4 The Ducati Multistrada V4 is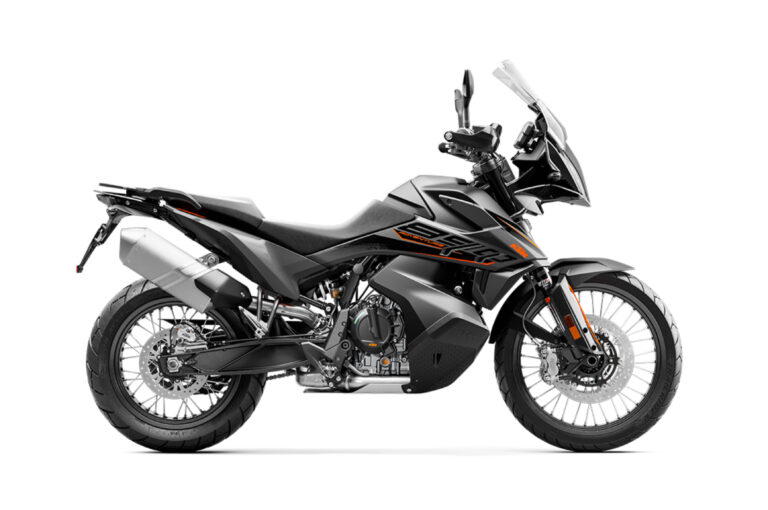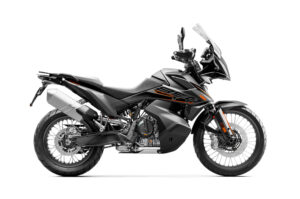 Rent a KTM 890 Adventure Ktm 890 Adventure is the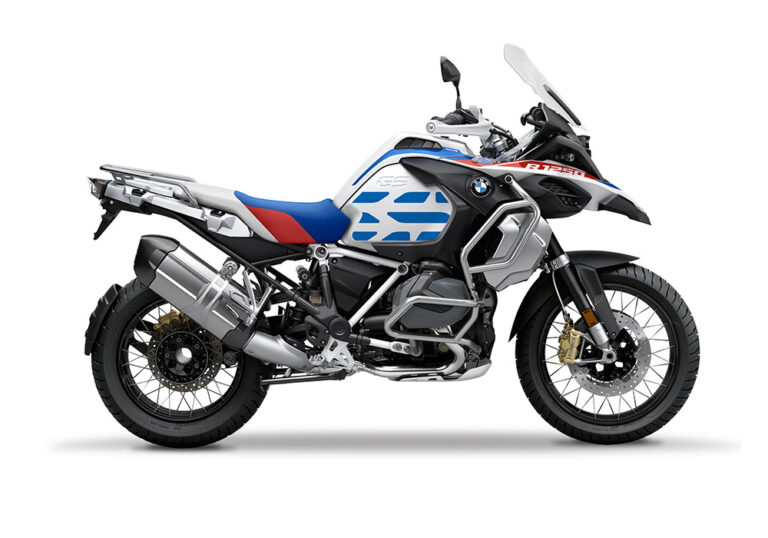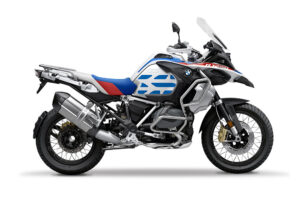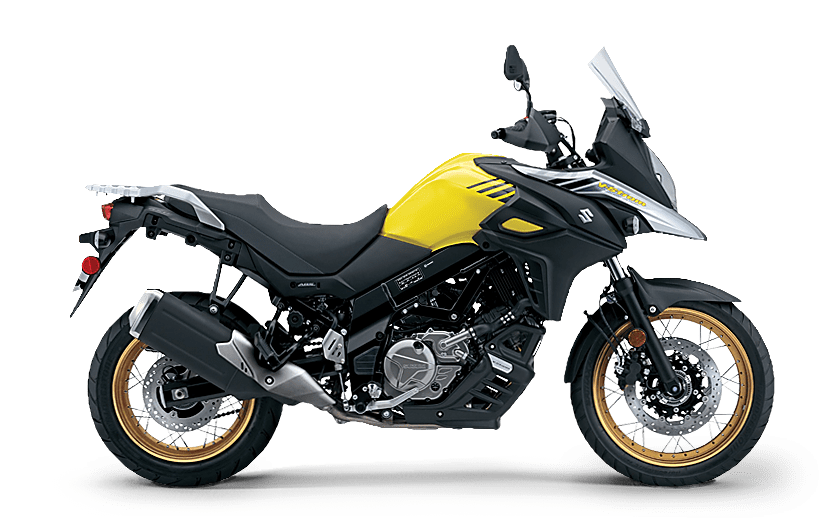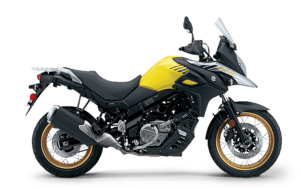 Rent a Suzuki V-strom 650 The Suzuki V-strom 650 is