Split is Croatia's second-largest city, and it is one of the country's most popular tourist destinations. The historic city center is situated on a peninsula, and it is full of Roman ruins and medieval architecture. Split's beaches are some of the best in Croatia, and the city has a lively nightlife scene. Scooter rental is a great way to explore Split and its surroundings. Choose a scooter that suits your budget and needs. Scooter rental is a great way to see the sights of Split and its surroundings on your own scooter.
Desmo adventure scooter rental offers you the latest scooter models for rent in Split. We have a wide range of scooters, from 125cc to 560cc. You can choose the right scooter for your needs and budget. We also offer a wide range of accessories for rent, such as helmets, GPS, and luggage racks.
Our team is passionate about scootering, and we will be happy to help you plan your scooter adventure in Split. We can also provide you with tips on the best places to visit, and we can recommend the best routes to take.
If you are planning a trip to Split, make sure to check out Desmo Adventure!
Scooter Rental in Dubrovnik
We also offer scooter rental in Dubrovnik. Rent our scooters in Dubrovnik and explore one of the most beautiful cities in Croatia at your own pace. Our scooters are reliable and easy to ride, and we offer a wide range of models to choose from.
For more information about our scooter rental services in Split and Dubrovnik, please contact us today!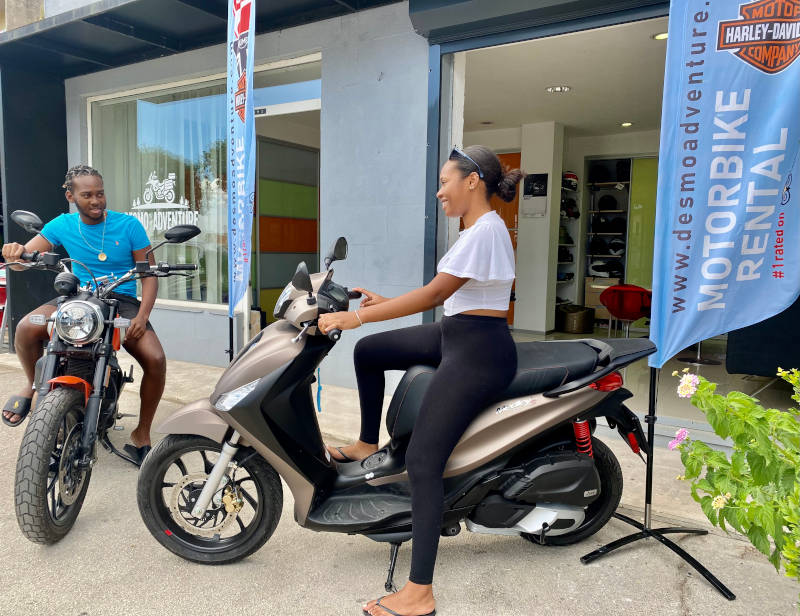 Choose your rental scooter