Motorcycle Tour Croatia Bosnia & Herzegovina Montenegro 2023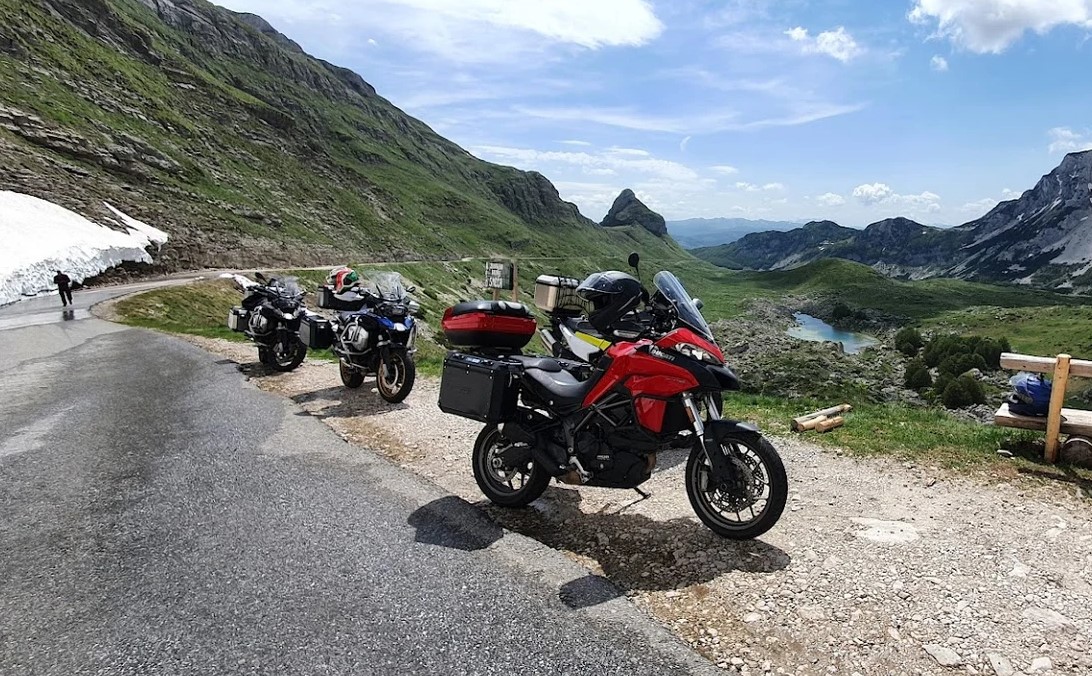 Tour Name: Croatian, Bosnian & Herzegovinian, Montenegro wilderness 2023
Guided or Self-Drive: Guided
Tour Header (Short descriptive paragraph summarizing the entire tour that will go above the large tour map on the tour on the website): Explore and discover the untouched wilderness of Croatia, Bosnia & Herzegovina, and Montenegro. We are here to bring you to unexplored routes and not traveled roads. The region offers an authentic experience made to be ridden on a motorcycle. On this tour, you will learn about our history, culture, and war times in the region, meet people, try our authentic food, discover the hidden coves, ride the most wonderful coastal roads in the world, and witness the untouched wilderness of Europe. The true adventure is here.
Tour Region Croatia, Bosnia and Herzegovina, and Montenegro.
Tour City where the tour begins: Split, Croatia
Tour Rates (Start and end date, # of people, # of vehicles, # of rooms, and price)
Tour Includes (what is included in this tour)
• Late Model Motorcycle Rental & Unlimited Mileage
• 3 – 4 Star Motorcycle Friendly Hotels
• Breakfast during the tour
• 3/4 face helmet for Rider and Pillion (Passenger)
• Experienced Multilingual Tour Guide
• Support Vehicle Equipped for Luggage and Spare Bike
• Door to Door Luggage Service
• EagleRider on road Concierge
• National Parks/Mountain pass/lakes parking fees
• Transportation between Tour Hotel and EagleRider Location
Not Included in Tour (what is not included in this tour) Airfare
● Riding gear (Jackets, pants, gloves, shoes)
● All costs and personal needs outside of those mentioned
● Ferry tickets (approximately 20 EUR per ferry) costs
● Cost of damage to the motorcycle beyond normal wear and tear.
High and Low Temperature 86 F high, 60 F low
What seasons is this tour available Spring, summer, fall
Day 1 Dalmatian coast and islands
Arrive at the Split airport from where we will organize private transportation to a hotel. In the afternoon we make a quick orientation and introduce ourselves to the riders. We will go over the tour details. Dinner will be hosted at an authentic restaurant. Evening we will spend a night in town. We will walk the streets of Split and learn about its history and culture in Split.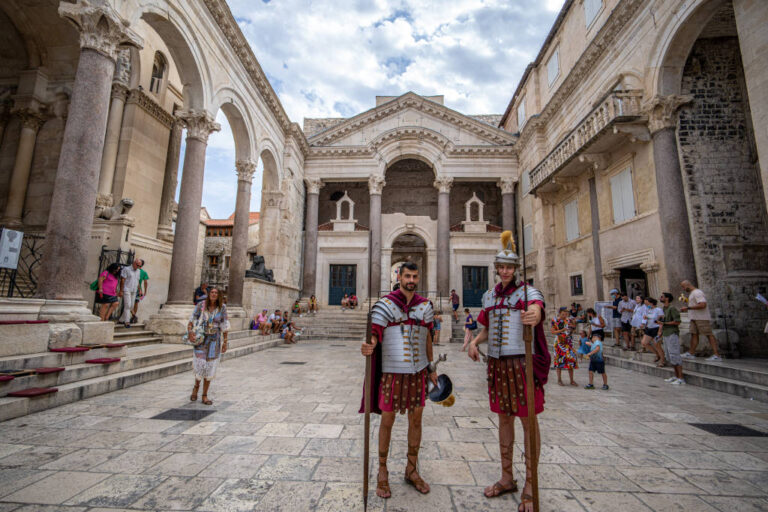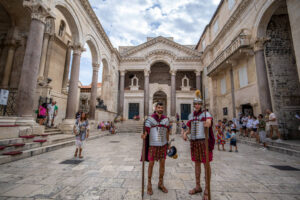 Day 2 Adriatic coast to Makarska, Croatian islands, Bosnia and Herzegovina wilderness toward Blidinje national park
"Your ride will take you to Makarska where you explore the town and
soon after, you take a ride to Biokovo mountain, the highest peak of Sveti
Jure at an altitude of 1,762 meters. On the other side of the
Mountain is the town of Imotski where you witness Red Lake and Blue
Lake is a true natural phenomenon.
In Imotski, you visit wineries and try their delicatessen. Next
destination is Blidinje nature park placed in Bosnia and
Herzegovina, right on the border with Croatia. In Blidinje at the
altitude of 1,125 meters, you circle a lake, visit a wild forest, and
have dinner at Hajdučke valet where the authentic food of Bosnia
and Herzegovina is served.
Day 2 Miles: 140 miles/ 220 km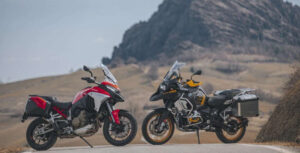 Central Bosnia and Sarajevo area. Blidinje national park, Neretva river canyon, Jablanica, Sarajevo.
From Blidinje on the white road, you continue up toward Diva Grabovčeva, taking a
small road toward Prozor where you take a short walk and
experience the surrounding. The next stop is Jablanica where you learn
more about Tito's Yugoslavia and war times in Bosnia and
Herzegovina. You take a private tour of the war museum and visit a
demolished bridge on river Neretva.
The road takes you toward Sarajevo. Sarajevo is an Olympic city
and the third biggest city in ex-Yugoslavia, also the capital of Bosnia
and Herzegovina. In Sarajevo, you must taste famous food
ćevapčići, Bosnian authentic food. You will have a chance to
explore downtown and enjoy a night out in Sarajevo."
Day 3 Miles: 130 miles, 210 km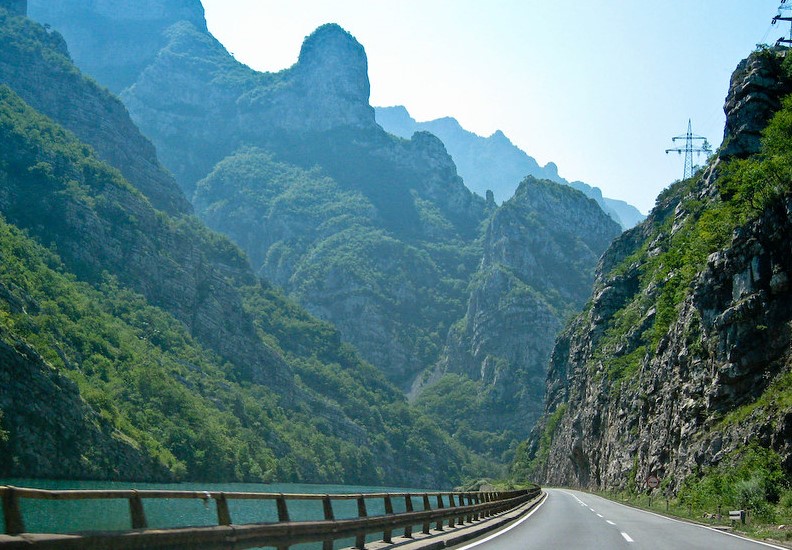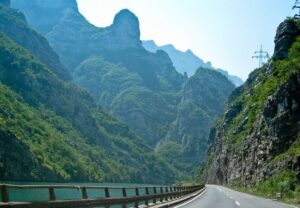 Day 4 Durmitor national park
Southeast Bosnian wilderness with a curvy ride of the most famous Montenegrian national park Durmitor. Visit Mostar's old town.
Day 4 Description (This is a short description for this tour day segment ): "Morning in Sarajevo, you visit Sarajevo Tunnel and learn more about the
Siege of Sarajevo. You get to know how and why Bosnians dug it,
how long it took, and how roughly 3,000,000 people went through it. We will learn about war times in Bosnia. The roads will take us through the wilderness of Bosnian national parks. The roads are less traveled and made for amazing motorbike rides. We will finish the ride in the middle of Durmitor national park in Montenegro.
Day 4 Miles 160 miles/ 260 km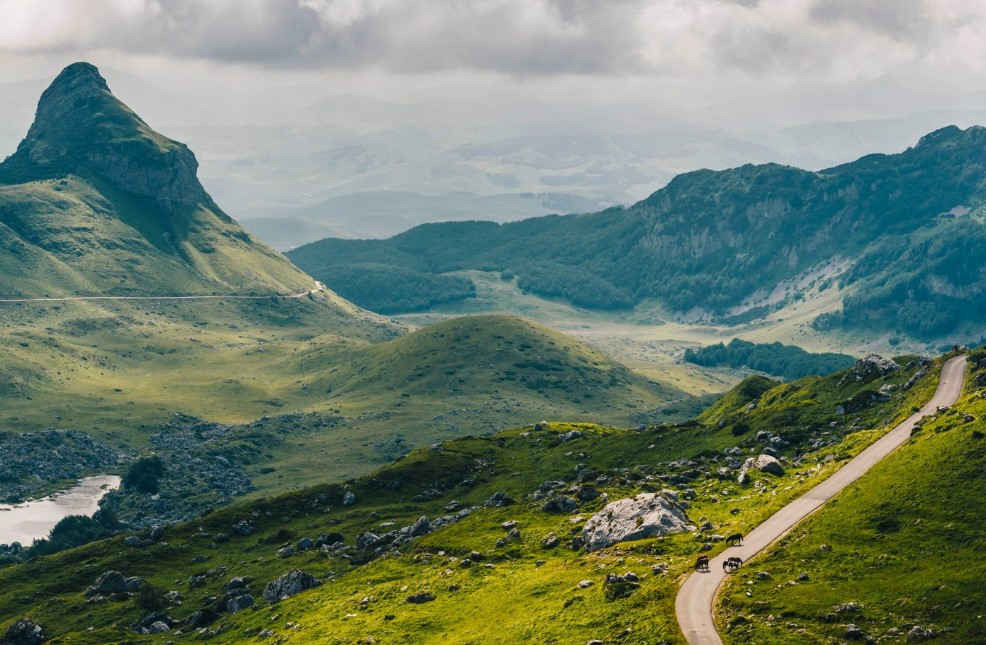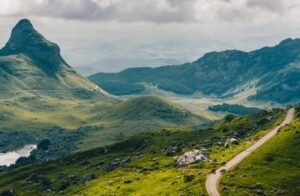 Day 5 City Budva Montenegro
Durmitor national park is a true pearl of Montenegro. We will ride the curvy roads of Montenegro toward the coastline. Once we reach the coast we will take a tour of Kotor and have an authentic lunch there. We will continue our coast ride toward Budva. At Budva, we will visit the old town and surrounding beaches.
Day 5 Miles: 180 miles, 290 km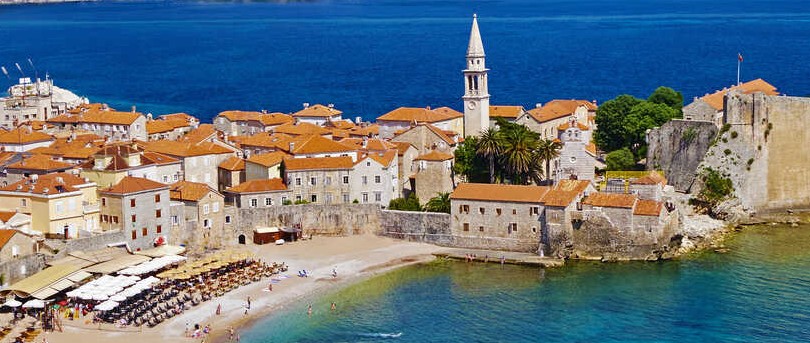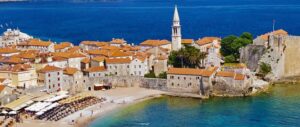 Day 6 Montenegro and Croatia coast
We will ride Montenegrian and Croatian coasts. Along the way, we will visit famous destinations along the coast like Sveti Stefan, and Cavtat, and of course, we need to explore Dubrovnik. Dubrovnik is the highlight of every Euro trip. Evening we will spend in Dubrovnik old town.
Day 6 Miles: 105 miles, 170 km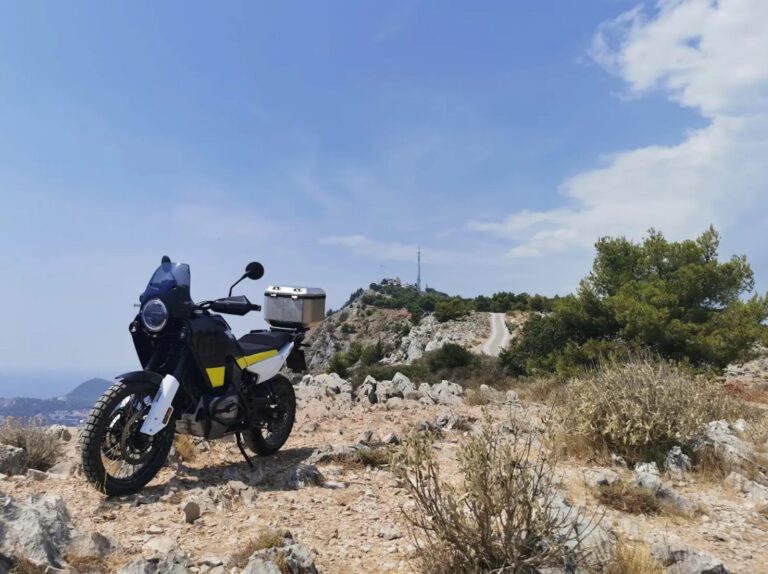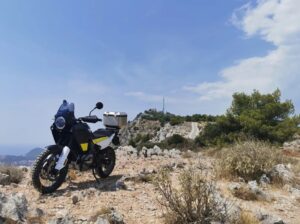 Dubrovnik and Elafiti islands.
In the morning we will explore the old town and the city walls. The rest day in Dubrovnik we will use to relax and enjoy the islands and the sea. We will do island hopping and swim in the small coves of the Adriatic sea. The boat tour will include island hopping, swimming in the coves, and authentic lunch. The evening will be relaxed at downtown Dubrovnik.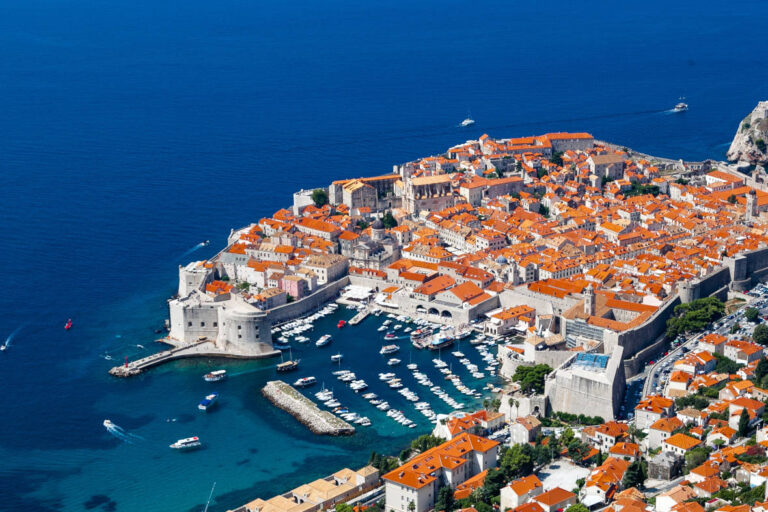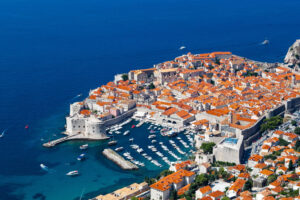 Dubrovnik, Pelješac peninsula, and Korčula island.
Day 8 Description (This is a short description for this tour day segment ): From Dubrovnik we will ride toward Korčula island. On the way to Korčula, we will ride the famous Croatian wine country Pelješac. Pelješac peninsula is a true haven for food and wine. There we will ride the curvy roads and make a visit to Korčula, the birthplace of Marko Polo.
Day 8 Miles: 100 miles, or 160 km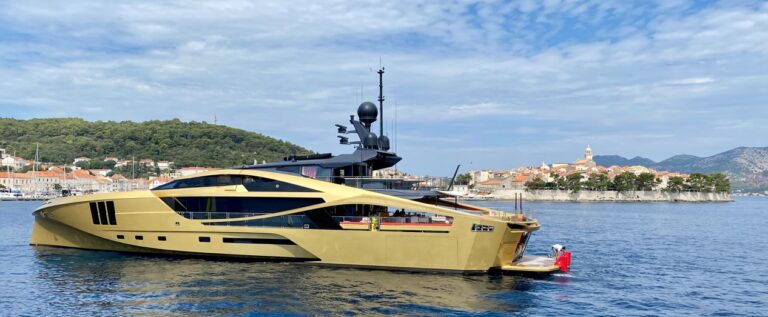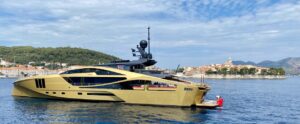 We will ride Korčula island and visit picturesque villages and hidden beaches. From Korčula we will ride the Adriatic coast toward Split. Along the curvy roads of the Adriatic coast, we will visit small villages and towns. Late in the afternoon, we will arrive in Split where we will have a farewell dinner in the old town of Split.
Day 9 Miles: 120 miles, 190 km
Day 10 City, Split, Croatia
Morning in the Split old town. Depending on your departure time we can organize airport transportation or help you with the rest of your vacation.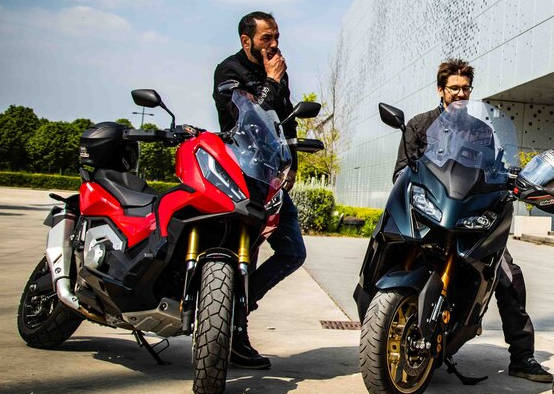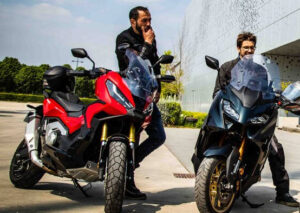 Yamaha T max 560 and the Honda X adv 750.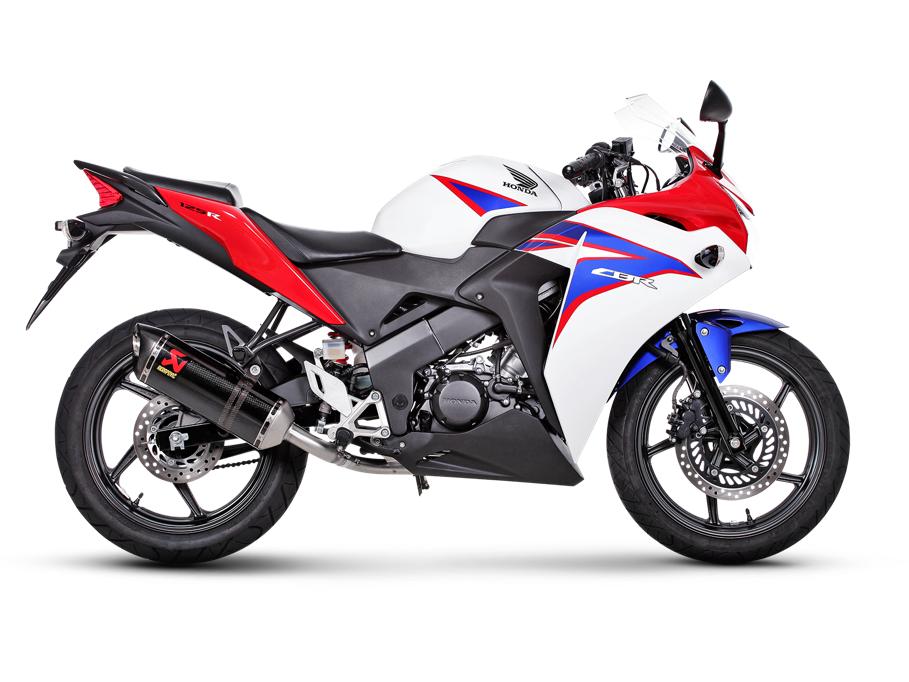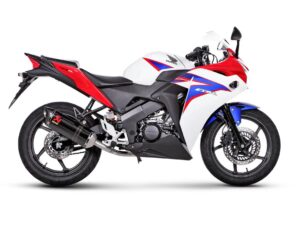 Introduction to the CBR125R The Honda CBR125R burst onto the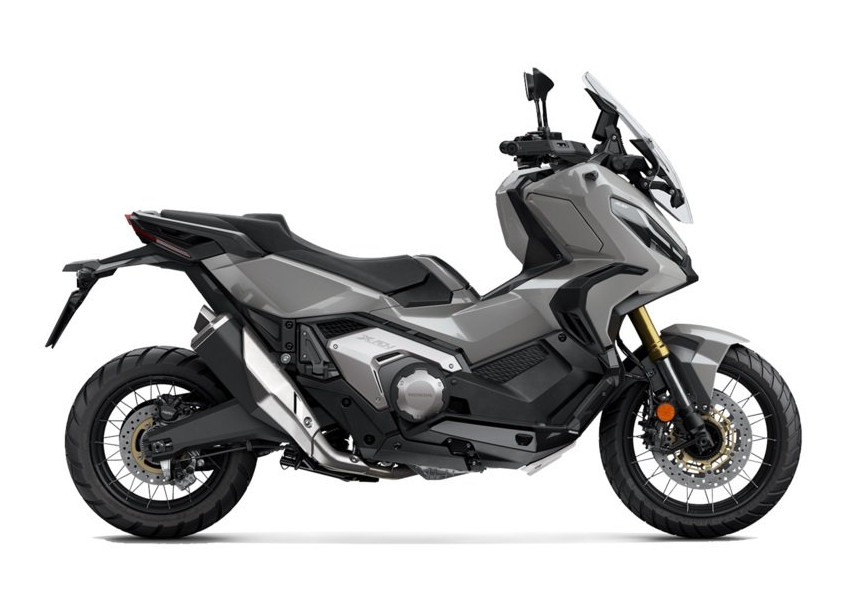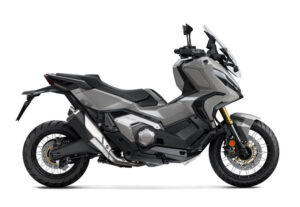 Honda X-ADV 750: The Ultimate Adventure Scooter Are you looking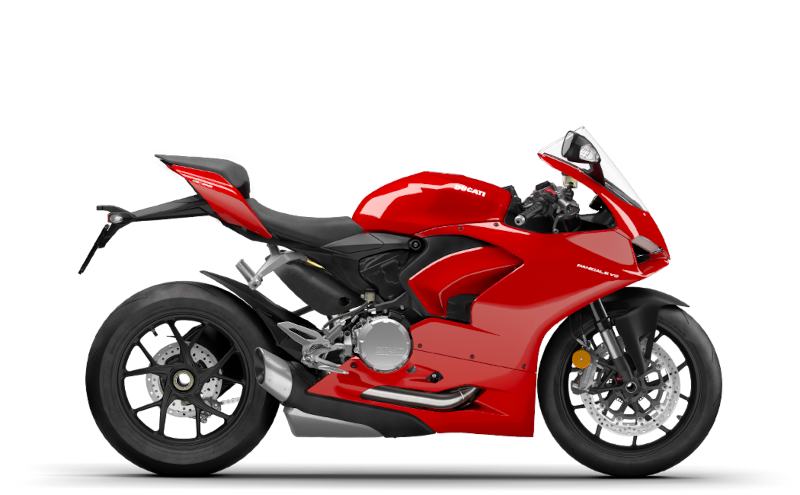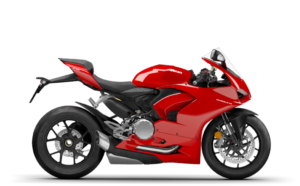 Ducati Panigale V2 may have caused more doubt than Ducati's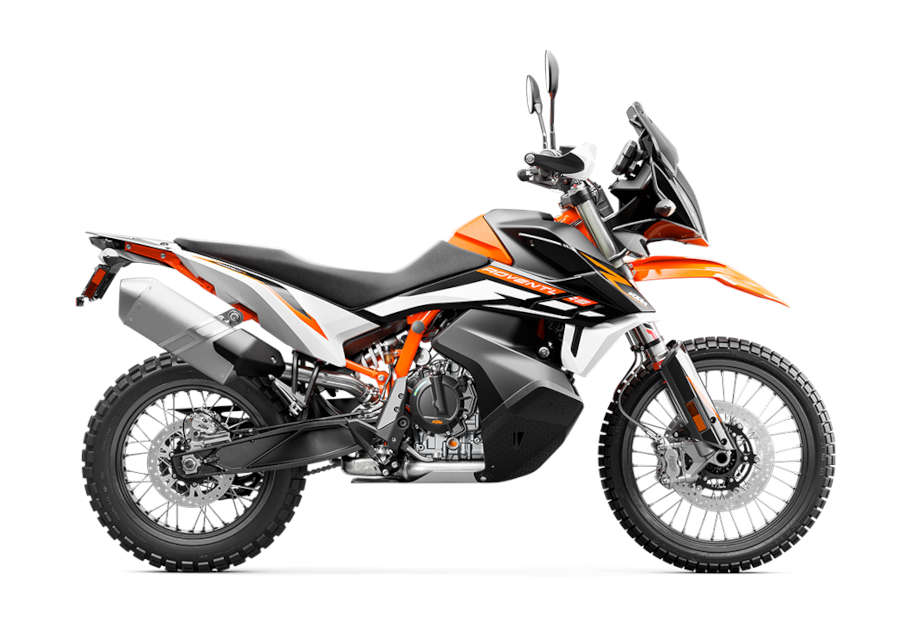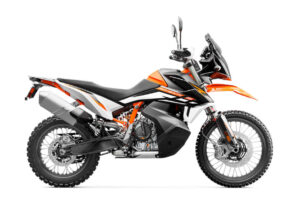 KTM 890 Adventure R is a motorcycle that was built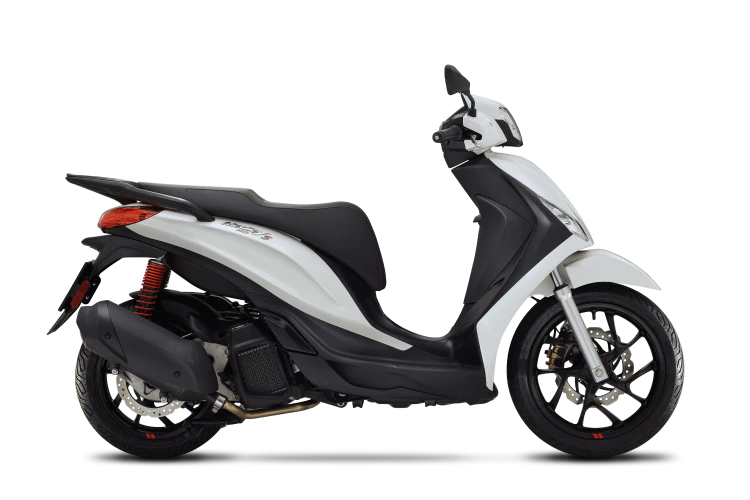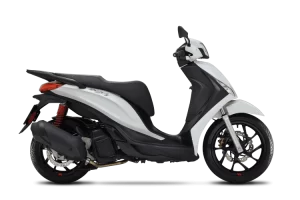 Rent a Piaggio Medley S 125 Piaggio Medley 125 is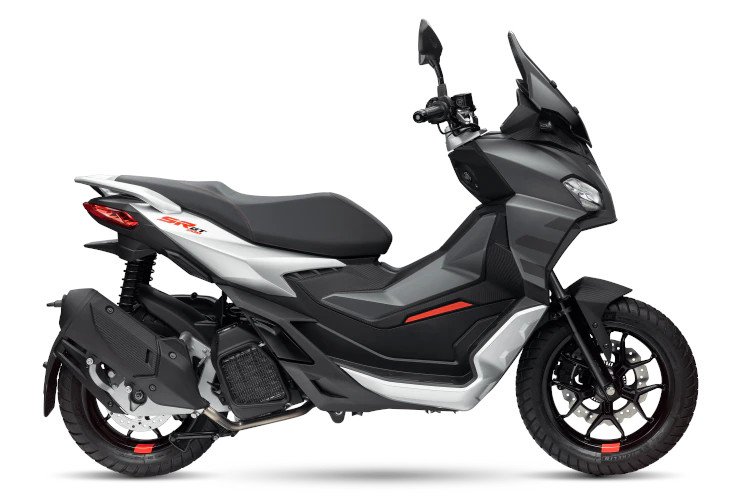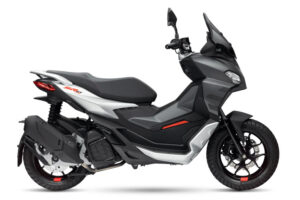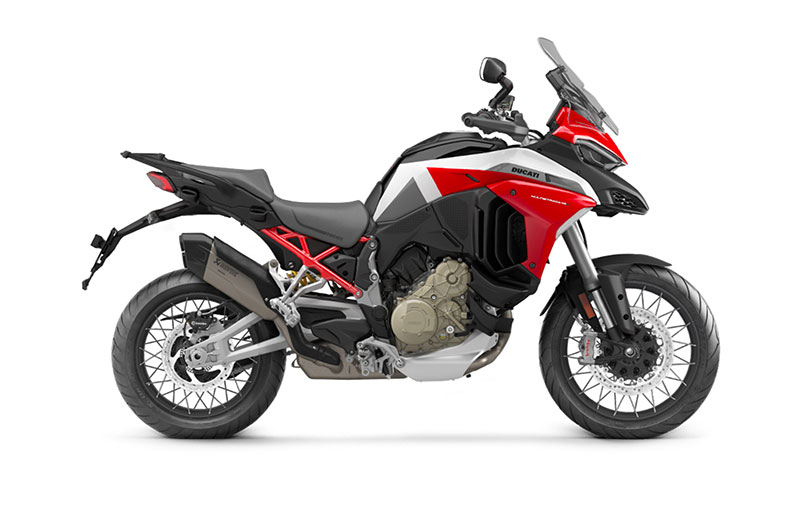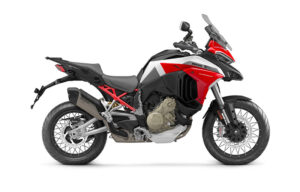 Rent a Ducati Multistrada V4 The Ducati Multistrada V4 is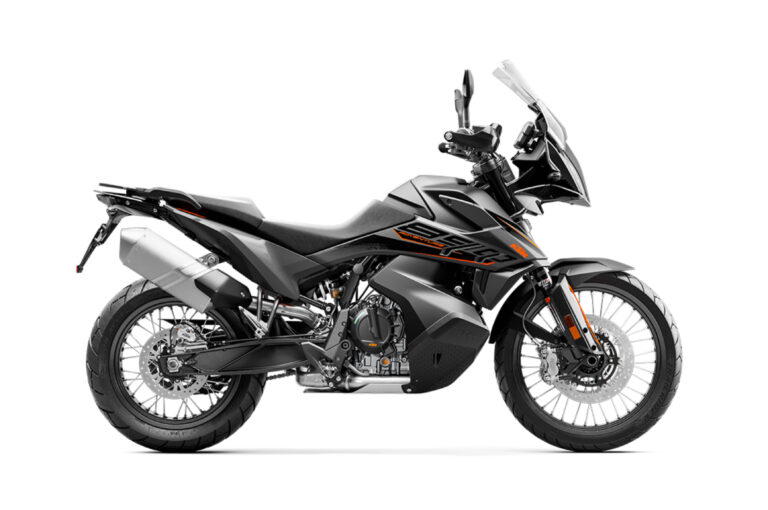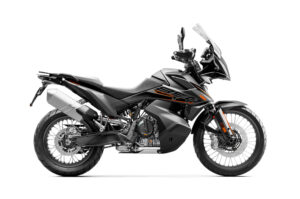 Rent a KTM 890 Adventure Ktm 890 Adventure is the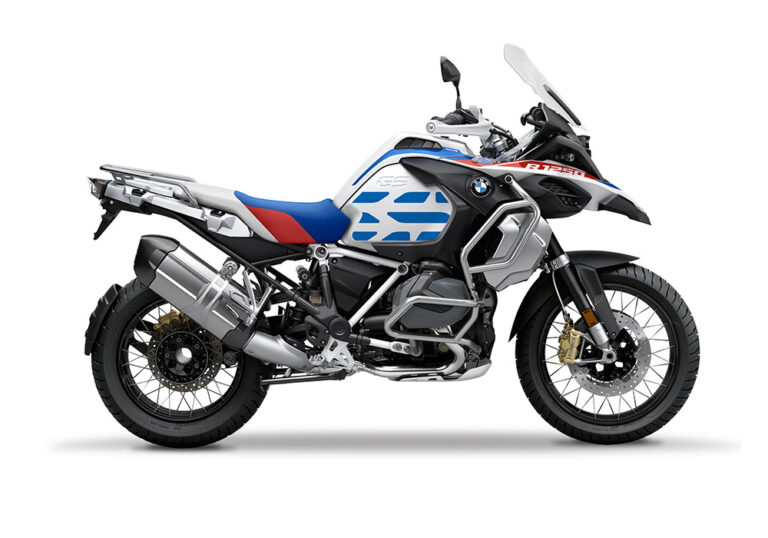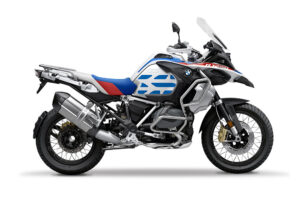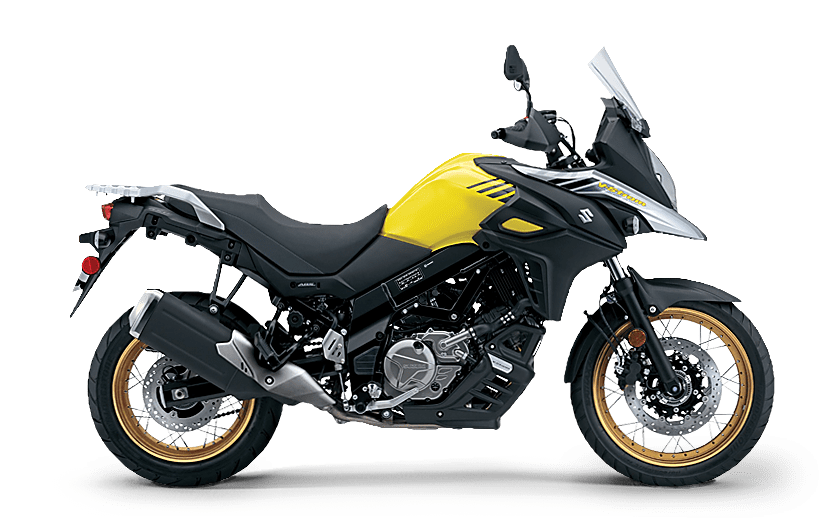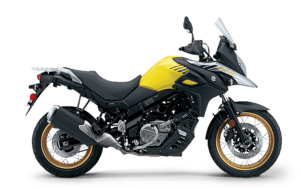 Rent a Suzuki V-strom 650 The Suzuki V-strom 650 is