April 26.- May 3. 2024
July 8.- July 17. 2024
August 6.-August 16. 2024
September 24.- October 4. 2024
April 26.- May 3. 2024
Croatian, Bosnian & Herzegovinian, Montenegro wilderness
The tour is fully booked and closed for further bookings.
July 8.- July 17. 2024
August 6.-August 16. 2024
September 24.- October 4. 2024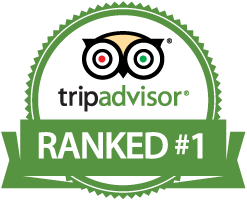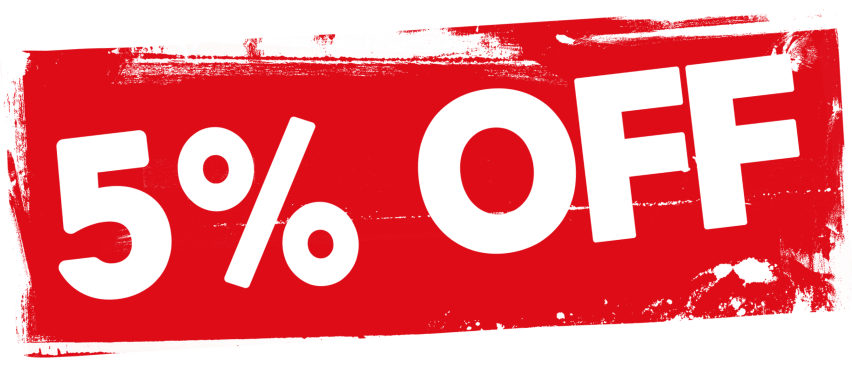 Enjoy a 5% discount on your booking until March 31st, 2023. Use code: SPRINGDEAL on your booking. This offer is valid for a limited time only, grab it while it lasts!
Featured Motorbike Rental Destinations and Tours
Adventure motorbike rental
Mid-size adventure rental
Scooter rental Split and Dubrovnik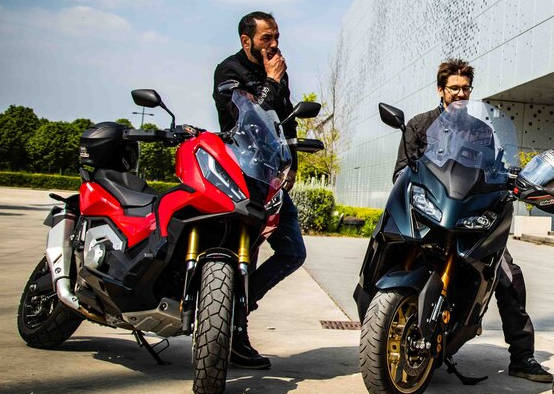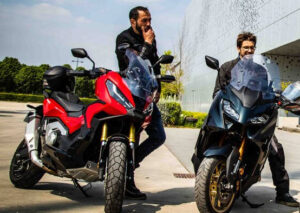 Yamaha T max 560 and the Honda X adv 750. Both scooters have a lot to offer, but which one
Read More »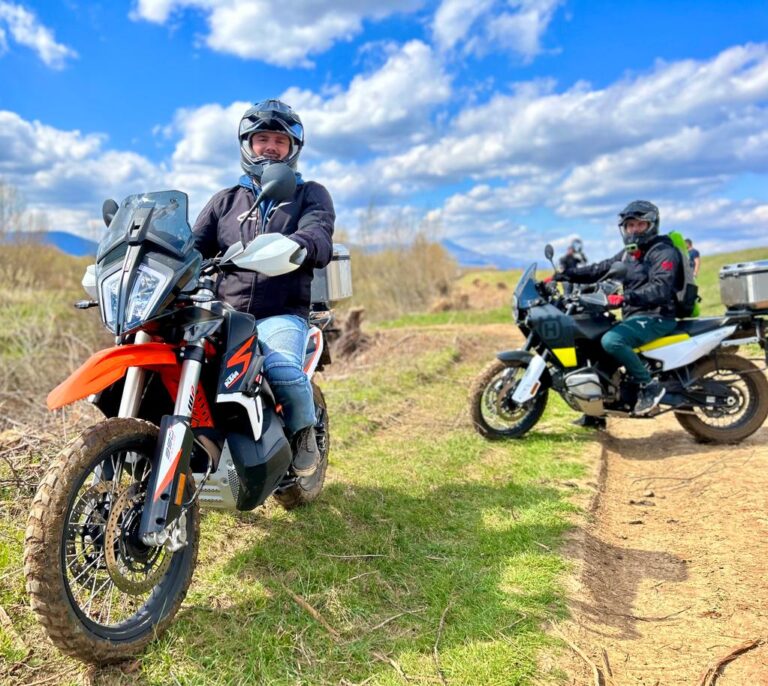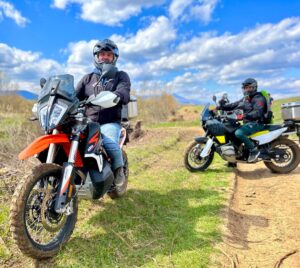 Leading motorcycle rental firm Desmo Adventure is committed to giving its clients the greatest possible riding experience. Desmo Adventure provides
Read More »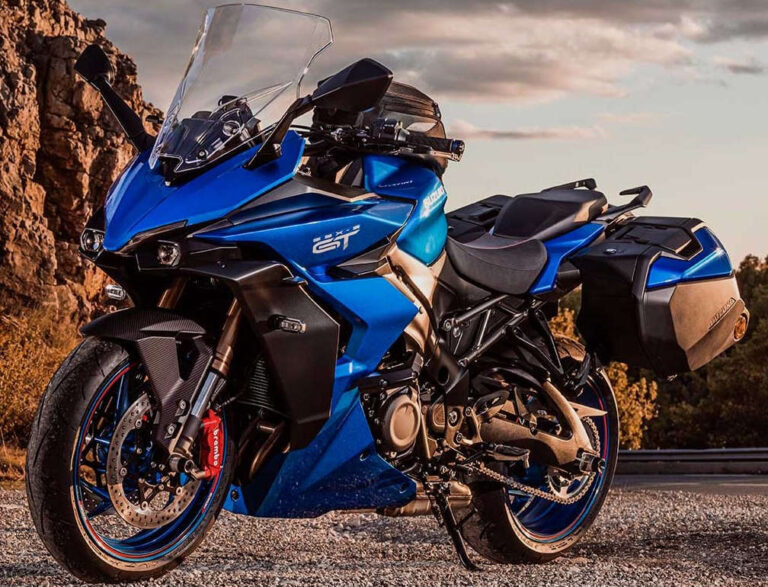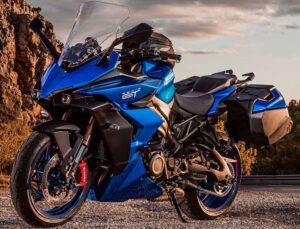 Desmo Adventure recently tested the Suzuki GSX-S1000GT, and we can confidently state that it is one of the top sports-touring motorcycles on
Read More »
Desmo Adventure video channel
Airport delivery
Rent a motorbike in Croatia
History and Culture
Why Croatia
Rent a motorbike or scooter
Airport delivery
Experience the Ultimate Convenience with Desmo Adventure's Motorbike Rental at Split Airport
Traveling to Croatia and want to experience the country in the best possible way? Look no further than Desmo Adventure's motorbike rental services, now available directly at Split Airport. With their team waiting for you at the airport, you can save time and start your journey along the Adriatic Coast as soon as you land.
Get Your Motorbike Rental Directly at the Airport
No more wasting time and energy on finding transportation. With Desmo Adventure, you can pick up your motorbike rental directly at Split Airport, hop on, and continue your journey along the Dalmatian Coast. Their team will take care of the rest, storing your extra luggage and showing you the best routes to take while riding a motorbike in Croatia.
Explore the best of Croatia with Ease
With your motorbike rental waiting for you at the airport, the possibilities are endless. Directly from Split Airport, you can explore Krka National Park, Šibenik, Zadar, Plitvice National Park, and even venture into Bosnia and Herzegovina to visit famous cities like Sarajevo or Mostar. The journey can continue down the Croatian Coast, all the way to the famous Dubrovnik, and you can even fly back to your hometown destination from Dubrovnik Airport.
In conclusion, make the most of your Croatian adventure with Desmo Adventure's motorbike rental services, now available directly at Split Airport. Save time and experience the ultimate convenience while exploring the best of the country. Book your motorbike rental today!
Rent a motorbike in Croatia
History and Culture
Why Croatia
Rent a motorbike or scooter
One of the things that impressed me most about Desmo Adventure was their attention to detail. The team clearly takes great pride in their work, and it shows in the quality of their service. The motorbike was clean, well-maintained, and had all the necessary safety features.
Just great 🙂 very friendly and easy going. I will definitely go back there. Cheers to Duje! 🙂
Morten Schmidt
2022-12-29
Rental topclass So nice, professional and flexible guys, fair prices and well kept bikes, just go there 👊🏽🙏🏽
Ist sehr gut.
We had a great experience here! Duje was super friendly! 100% recommend to rent a motorcycle at this place! 😀
Moschos Koupoukis
2022-09-30
The best and most accurate MOTORCYCLE rental in Split. Great machine and pristine quality. Excellence communication and they also delivered and pick the motorcycle from my hotel. Couldn't have a better service. This is the number one rental in Split.
Jasmine Licciardino
2022-08-17
Grazie mille per la bellissima esperienza, prezzi onesti, proprietario disponibile e gentile. Tutto perfetto ,ritorneremo sicuramente. Eccellente!!!
5 stars. Great experience and service.
This is the best place to rent a motorcycle in region. The staff is extremely friendly, professional and the motorcycles are in perfect condition. I am usually a bit suspicous when I need to rent a motorcycle or a car. Desmo was the best experience for rent in my life. Thank you for all your help and I wish you all the best.