Big adventure motorbike rental
Mid-size adventure motorbike rental
Ducati
Scrambler Icon 800
from 91€ / day
The Scrambler Icon is a 803cc air-cooled L-twin powered bike that will undoubtedly draw in those searching for a fun and adventure ride to curve back roads, light off-road, or city tarmac.
View More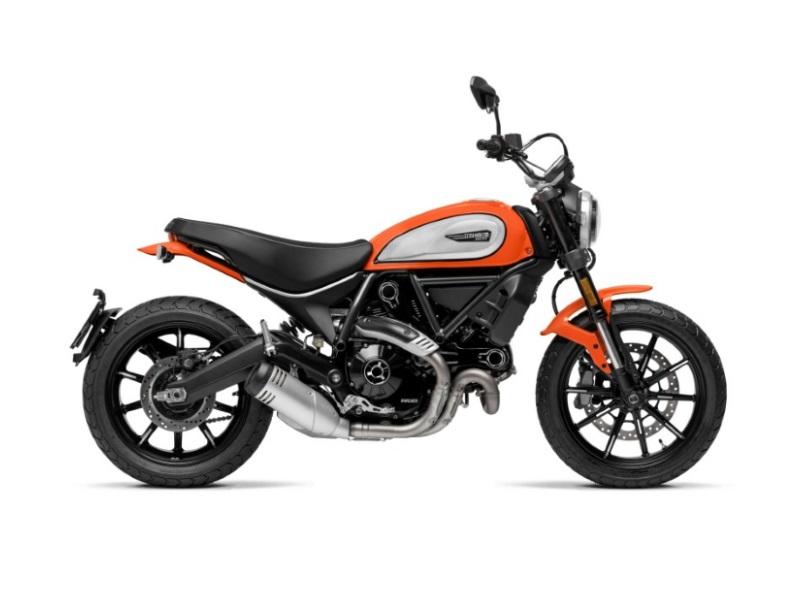 Ducati
Monster 797
from 105€ / day
The Monster 797 is the ideal motorbike for the people who need to enter the universe of Ducati. As energetic and fundamental as any Monster, it offers all that you really want for a pleasant ride that is additionally simple and instinctive. 
View More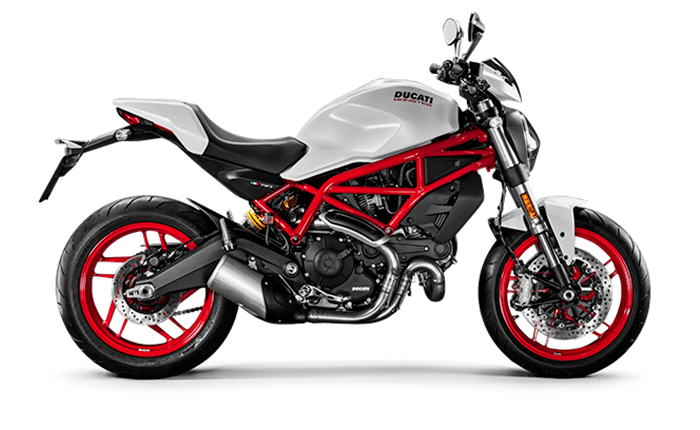 Yamaha
T-max 560
from 77€ / day
The legendary TMAX sports scooter is the most successful model in Europe - and has been number one every year for two decades. Yamaha is now, with the larger capacity of the T-MAX 560, taking sporty performance to the next level
View More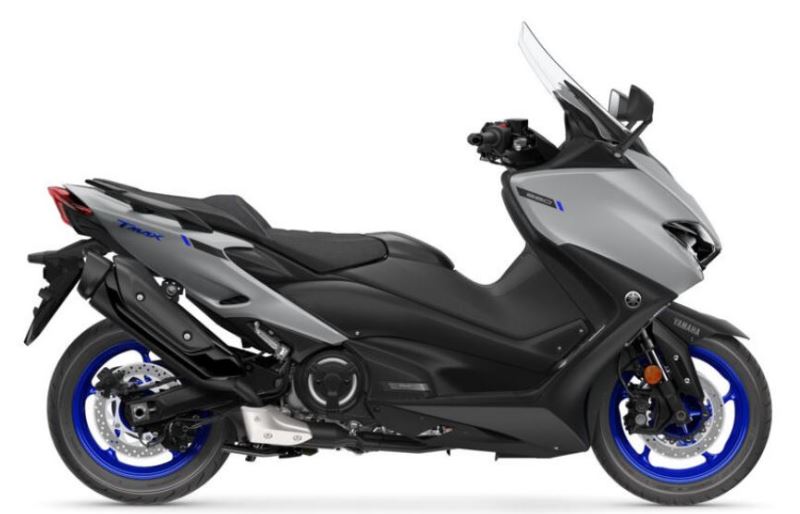 Yamaha
X-max 300
from 56€ / day
Made of pure DNA from the TMAX series, the XMAX 300 model provides the style, status and top quality.
The compact frame is equipped with motorcycle forks and allows for agile sporty handling with business-class comfort. And its powerful and economical new Blue Core engine has all the performance needed for a quick commute or a weekend drive.
View More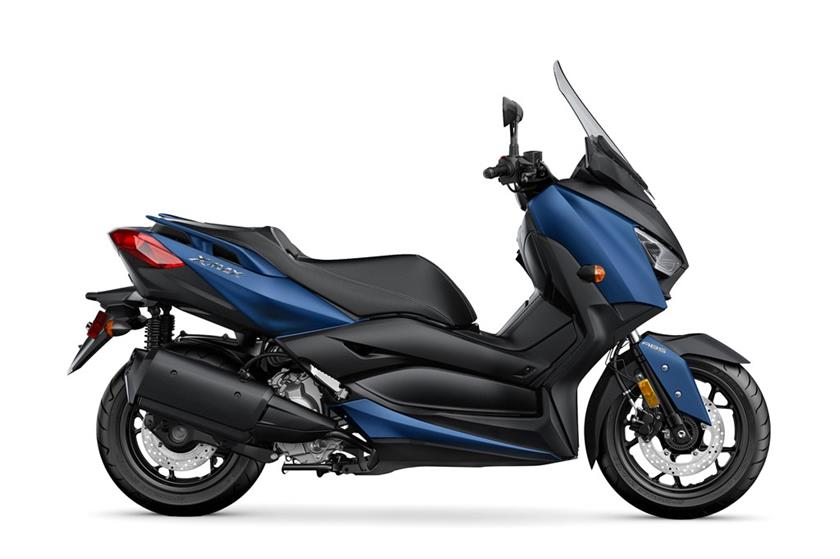 Rent a motorbike in Croatia
Airport delivery
See the best of Croatia
History and culture
Why Croatia
Rent a motorbike in Croatia
While traveling the world, people always need some type of vehicle to get to the destinations they want to explore. With motorbike rental Croatia you make the right choice when exploring our amazing country.
Choose adventure
Most people will fly to Croatia. It is your choice if you want to continue to be an ordinary tourist. Or you'll be an adventurer. While there are many ways to get around, Desmo adventure has decided to offer you motorcycles. Motorbike rental is based in Split, with many years of personal riding and exploring Croatia. And we definitely suggest that the best way is motorbike rental. Instead of scooter rental a car or any other form of transportation. We recommend that you rent a real size motorcycles like BMW R1250GS, Ducati Multistrada V4 or KTM 890 Adventure, will not only make your Croatian experience more extraordinary and fun but also much safer, which is most important.
Airport delivery
See the best of Croatia
History and culture
Why Croatia