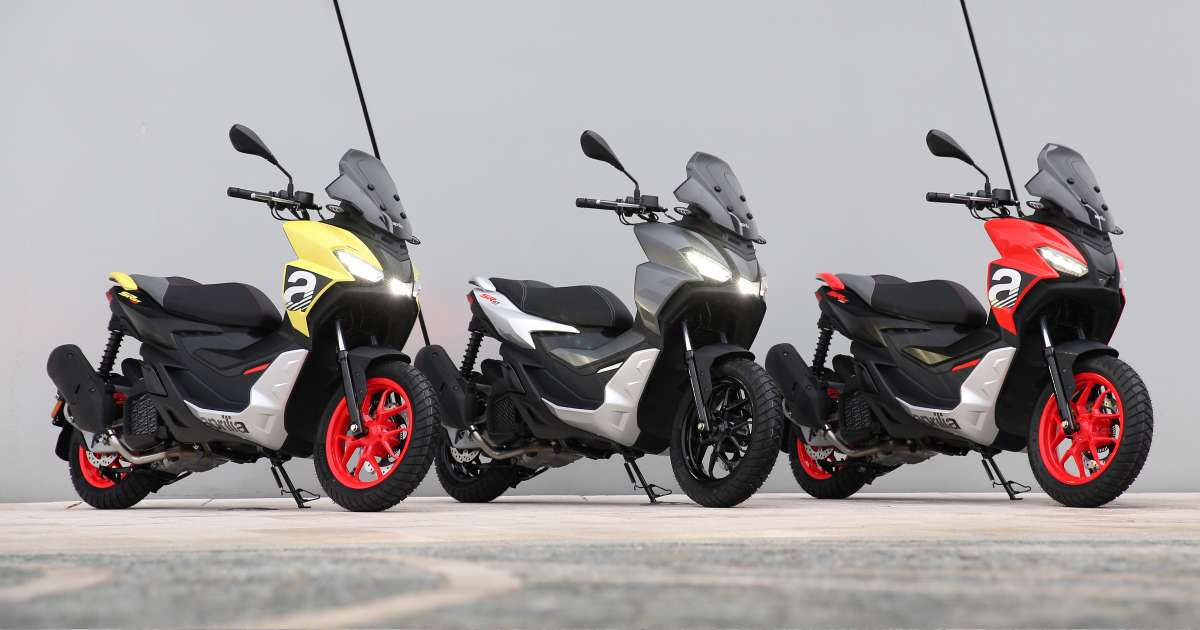 Scooter rental Split
If you're looking for a great way to get around Split, then scooter rental is definitely the way to go. There are plenty of companies that offer scooter rental services in Split, so finding one shouldn't be too difficult. However, it's important to make sure that you choose a reputable company in order to avoid any problems.
When you're looking for a scooter rental company, it's a good idea to read online reviews in order to get an idea of what others have thought about their experience. This can help you narrow down your options and choose a company that you can trust.
Once you've found a scooter rental company that you're happy with, the next step is to choose the right scooter for your needs. There are a few things you'll need to take into consideration, such as how many people will be riding on the scooter and how far you plan on going.
Once you've made your decision, all that's left to do is enjoy the ride! Scooter rental is a great way to see Split and get around without having to worry about traffic or finding parking. Plus, it's a lot of fun!
What are the advantages of a scooter with a larger cubic capacity?
There are a few advantages of a scooter with a larger cubic capacity. First, it will be able to go faster and further before needing to be refueled. Second, it will be able to carry more weight, which is helpful if you plan on carrying passengers or luggage. Finally, a larger scooter will generally be more comfortable to ride, especially for long distances.
Maxi scooters have a larger engine size and can reach higher speeds than regular scooters. They are also more comfortable for long rides and can carry more weight. If you plan on using your scooter for transportation rather than just recreation, a maxi scooter is a good option.
Our most popular scooter is Aprilia SR GT 200cc. It's a great all-around scooter that is perfect for transportation or recreation. It has plenty of power and is comfortable to ride, even for long distances…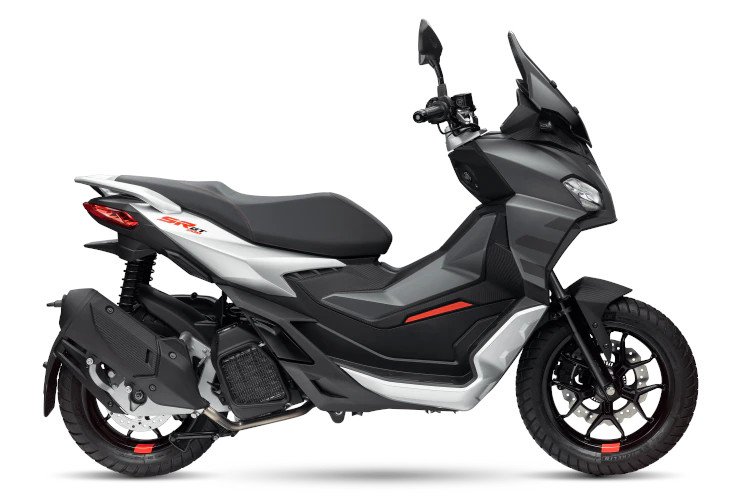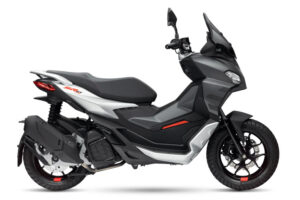 We also offer Piaggio Medley S 125cc, which is perfect for those who want a smaller and more lightweight scooter. It's easy to maneuver and great for getting around town.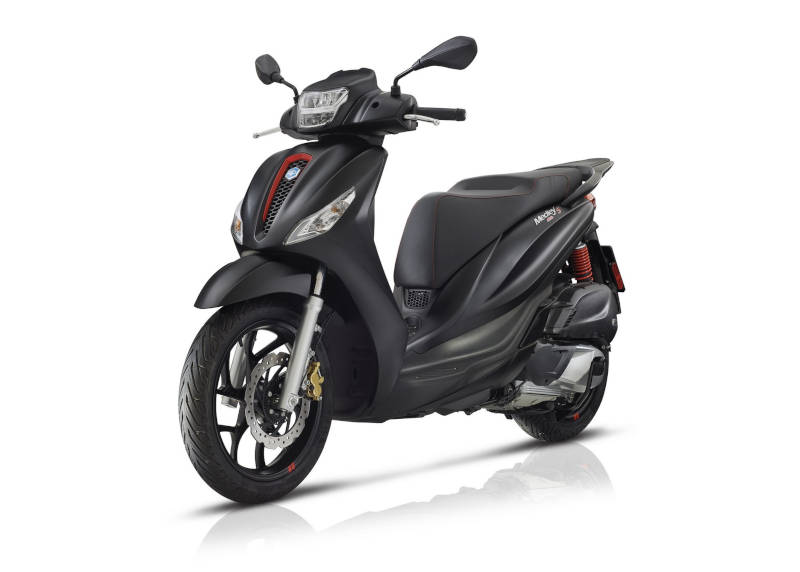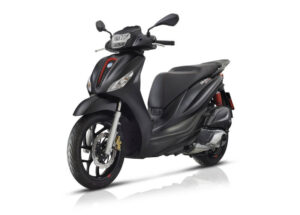 If you're not sure which scooter is right for you, our friendly and knowledgeable staff would be happy to help you choose the perfect one. We offer free test rides on all of our scooters, so you can try them out before you make a decision.
We also offer a wide range of accessories to customize your scooter and make it your own. We have helmets, rain gear, storage solutions, and much more.
Stop by our shop or give us a call today and we'll help you get started on choosing the perfect scooter for your needs.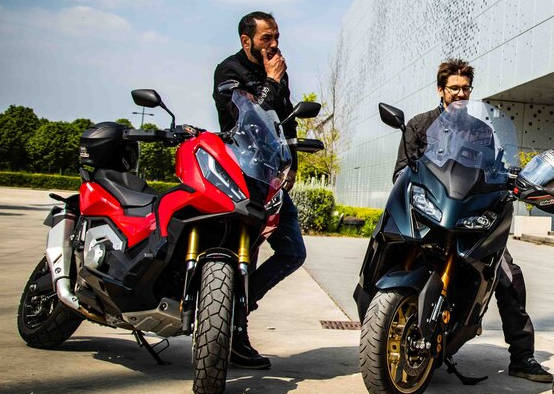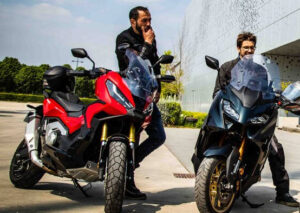 Yamaha T max 560 and the Honda X adv 750.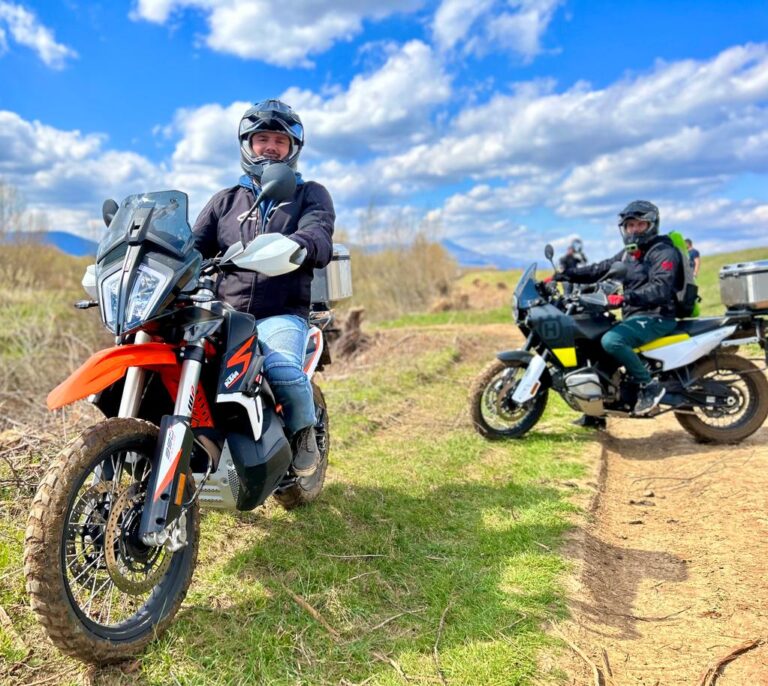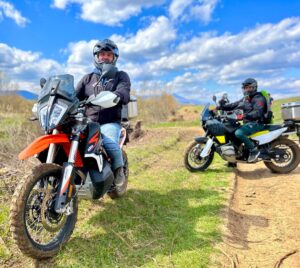 Leading motorcycle rental firm Desmo Adventure is committed to giving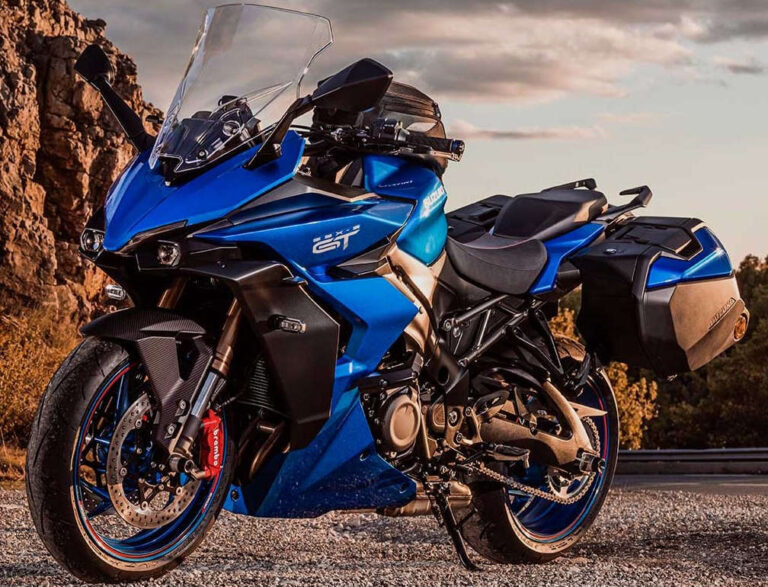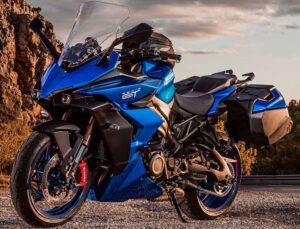 Desmo Adventure recently tested the Suzuki GSX-S1000GT, and we can confidently state