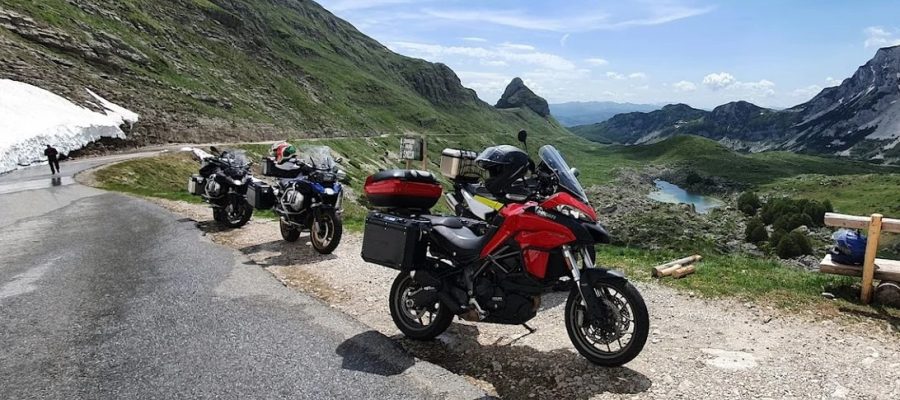 Inclusions: Explore and discover untouched wilderness of Croatia, Bosnia & Herzegovina, and Montenegro.
We are here to bring you to unexplored routes and not traveled roads. The region offers athentic experience made to be ridden on the motorcycle. On this tour you will learn about our history, culture, war times in the region, meet people, try our authentic food, discover the hidden coves, ride the most wonderful coastal roads in the world and withness untouched wildernes of the Europe. The true adventure is here.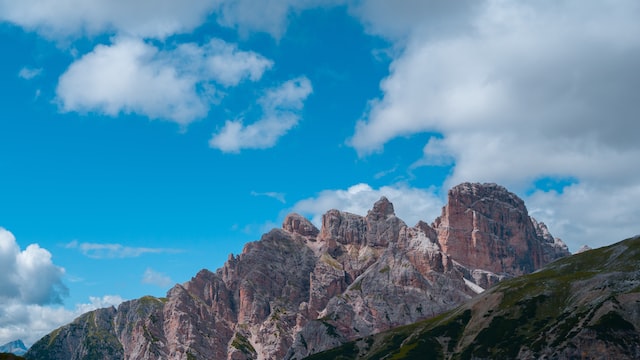 Inclusions:The Alps and Dolomites, when seen through the eyes of a motorcyclist, translate to endless
twisty roads with some of the most iconic mountain views in the world. You'll be travelling through Italy, Switzerland, and France. The trip is almost void of any highway stretches, favoring scenic and twisty roads, from day one.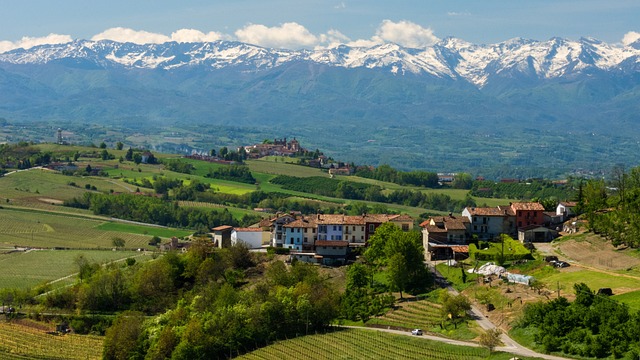 Inclusions: The tour takes you through Croatia, Slovenia and Italy. Very carefully picked in order to bring you the best
what the countries can offer for your motorcycle adventure. While riding Croatia we will explore the island and amazing coastal roads. In Slovenia we will enjoy natural beauties. While in Italy we will ride magnificant Dolomite mountains and visit amazing towns like Verona and Florence. The route is designed to ride road less traveled. While riding, we will learn about different cultures, history, experience different foods and meet exraordinary people .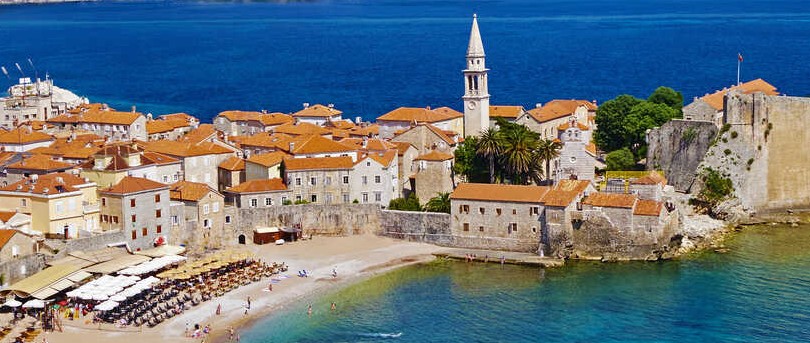 DUBROVNIK MEETS MONTENEGRO
Inclusions: If you are visiting Croatia you must discover Dubrovnik. Dubrovnik is the most magnificent and well preserved fortified city in
the world, its history dates back to the 6th century. Explore stone walls of Dubrovnik and take a canoe ride beneath them. Short ride from Dubrovnik is Pelješac peninsula which offers amazing natural beauties, private vine tasting, delicious food and beautiful warm sea. Your ride will take you through Konavle county and even further to Montenegro. In Montenegro we will visit beautiful city of Kotor with remarkable scenic views which are considered to be a part UNESCO World Heritage organization. City of Budva is placed further down south where you can have relaxing and fun time with your group of friends.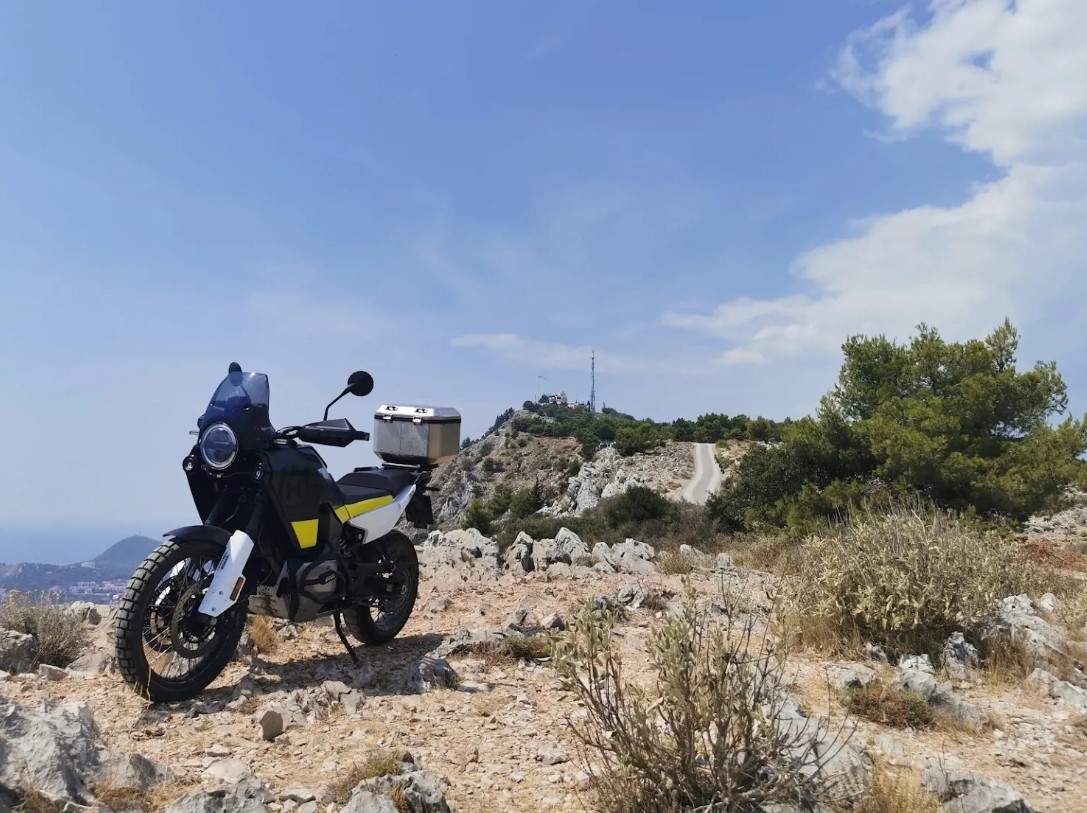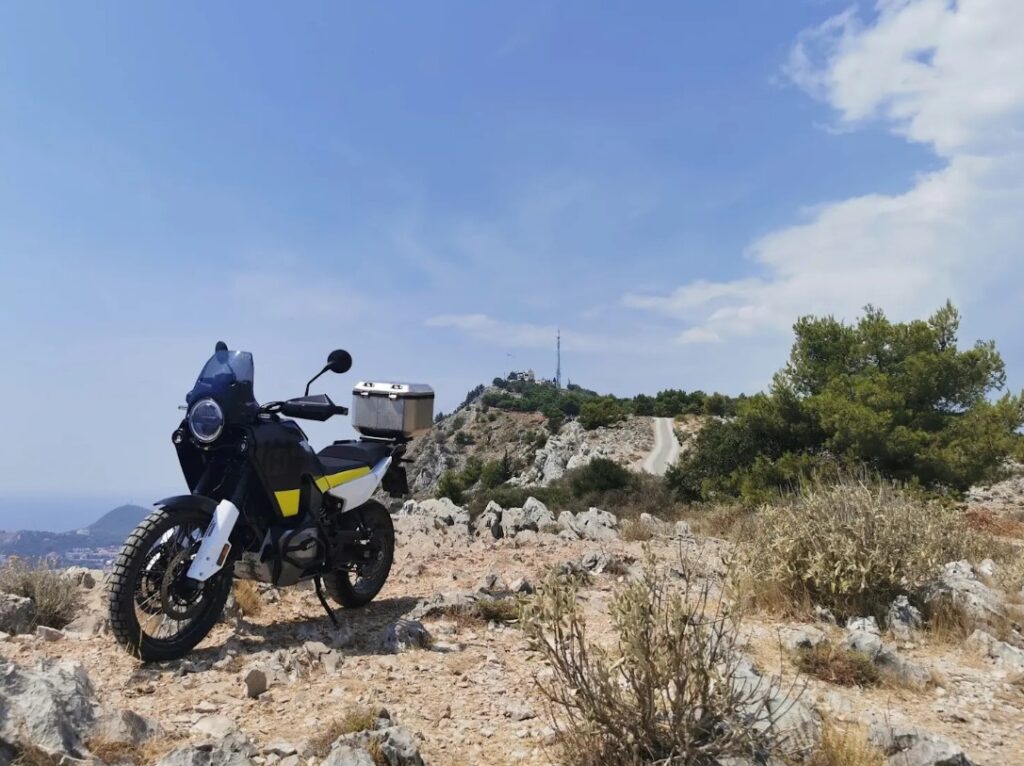 CROATIAN, BOSNIAN AND HERZEGOVINIAN WILDERNESS
Inclusions: Again starting in Split we continue our ride up north toward Dalmatian Coast outback. Stopping in Imotski to
visit Red and Blue lake and explore country side of Dalmatia. Few kilometars further is a border and we continue our journey in Bosnia and Hercegovina toward Blidinje nature park. Natural beauties and authentic food at Blidinje natural park is out of this world. Road takes us to Jablanica, while being there war museum gives us an insight to war times in ex-Yugoslavia. Sarajevo is a few hours up north, an olympic city and capital of B&H. Sarajevo is mixture of different nationalities, religions and cultures living all together in peace. On the way back we visit Mostar, a city built on a river while the Old Bridge connects east and west side, while Muslims and Catholics live on opposing sides of city. Close by is town of Međugorje which welcomes millions of Catholics each year. It's been an unofficial place of Catholic pilgrimage since the Virgin Mary allegedly appeared on Apparition Hill in 1981.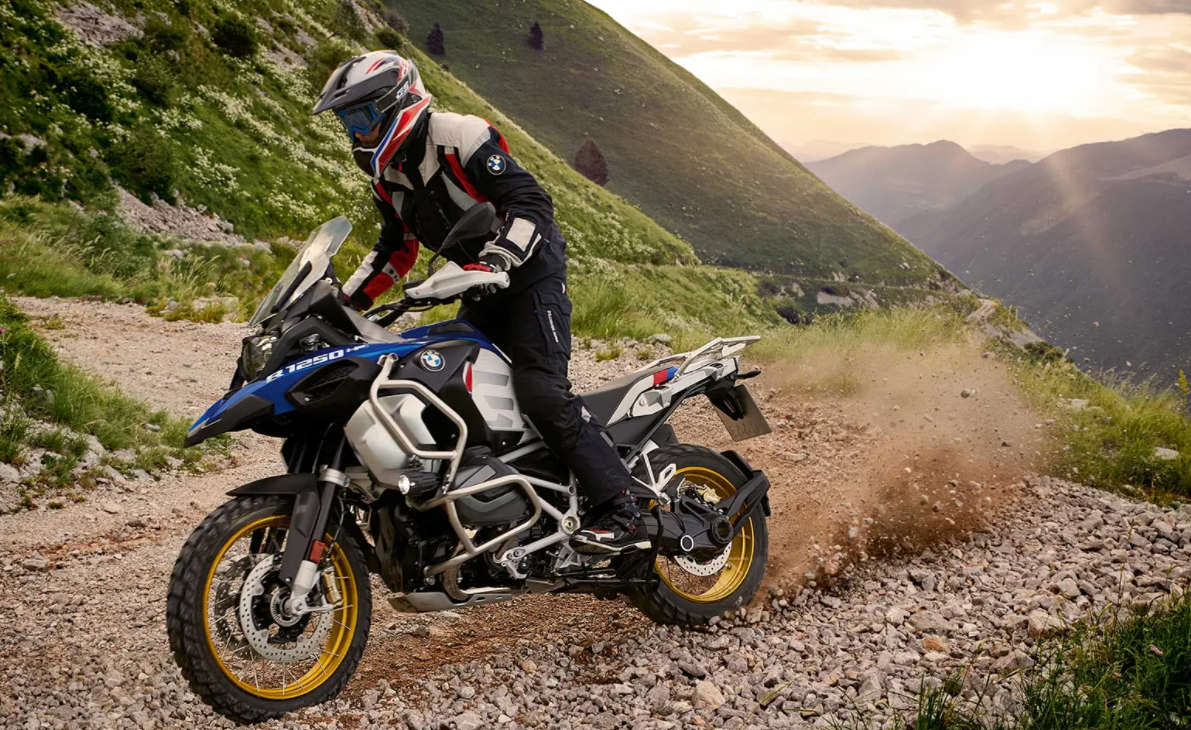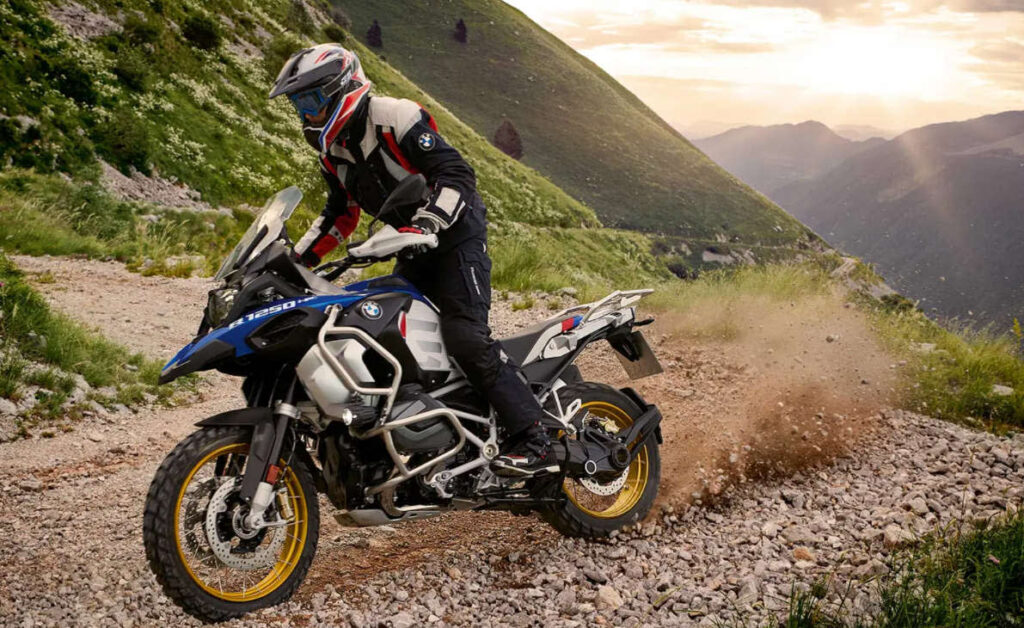 Pick a destination and explore surroundings with everyday starting and ending point with personal motorcycle tour guide.