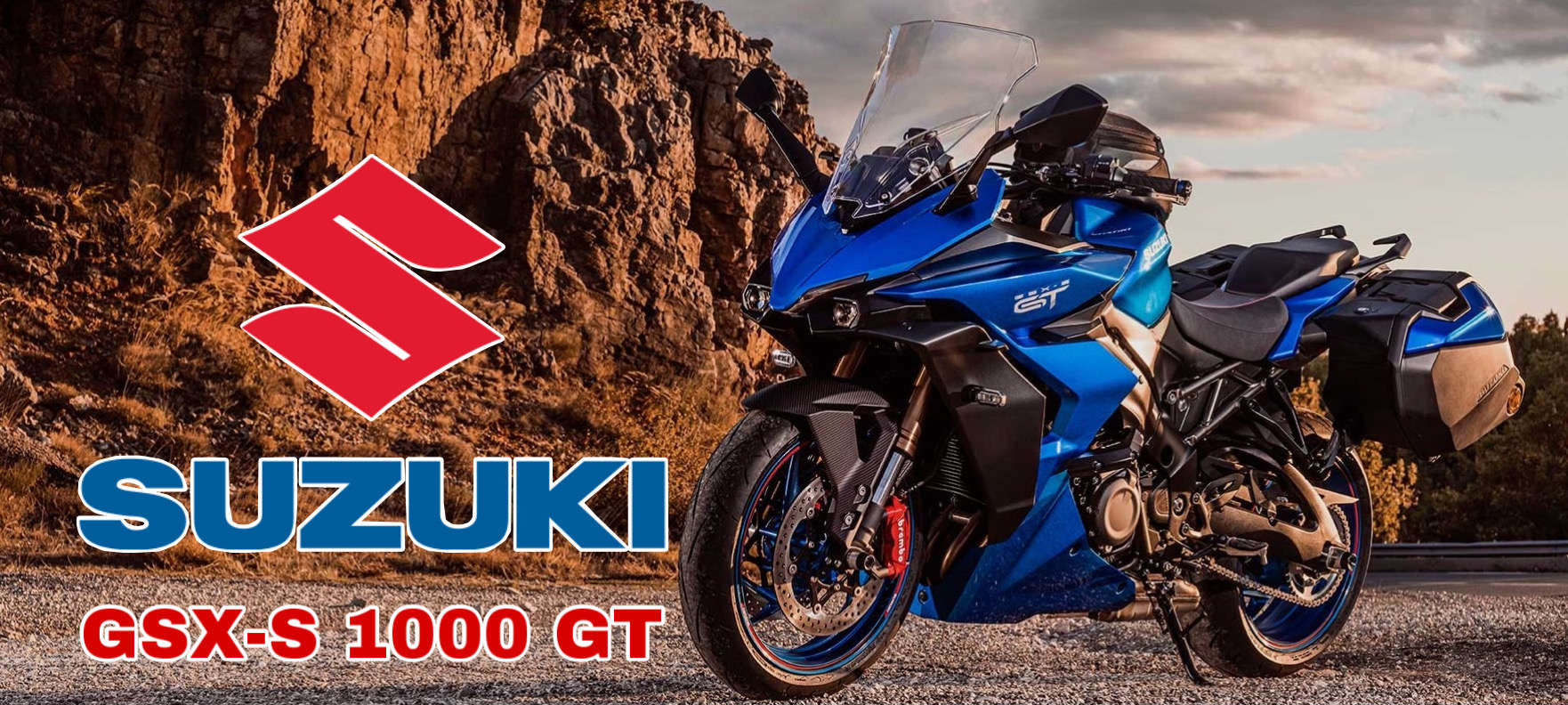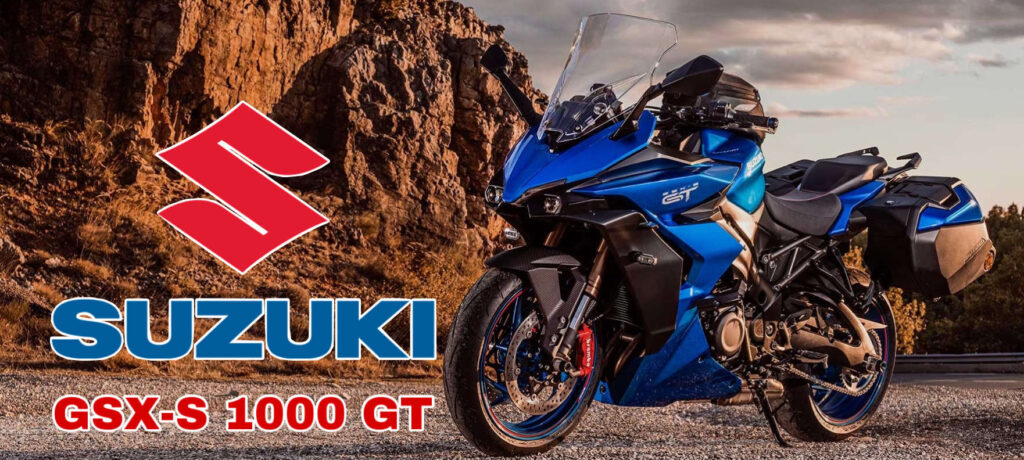 Desmo Adventure recently tested the Suzuki GSX-S1000GT, and we can confidently state that it is one of the top sports-touring motorcycles on the market right now. This motorbike is an excellent option for riders who want to travel the world and yet experience the heartening ride that a sports bike can provide since it is the ultimate combination of comfort, performance, and practicality.
Design and Build Quality
Suzuki has done an superb job in designing the GSX-S1000GT, with a sporty yet elegant look. The bike has a muscular fuel tank, sleek LED headlights, and a sharp body. The build quality is top-notch, and the bike feels sturdy and well put together.
Comfort
One of the main selling points of the GSX-S1000GT is its excellent comfort. The bike has a spacious riding position, with an adjustable seat and footpegs, allowing riders of all sizes to find a comfortable position. The bike also comes with a height-adjustable windscreen, which helps to reduce wind noise and turbulence, making long rides more enjoyable.
Performance
The GSX-S1000GT is powered by a 999cc, four-cylinder engine with 150 horsepower and 106 Nm of torque. Easy and smooth gear changes are made possible by the engine's connection to a six-speed gearbox with a slipper clutch. A quick shifter that permits clutchless upshifts adds to the bike's overall sporty attitude.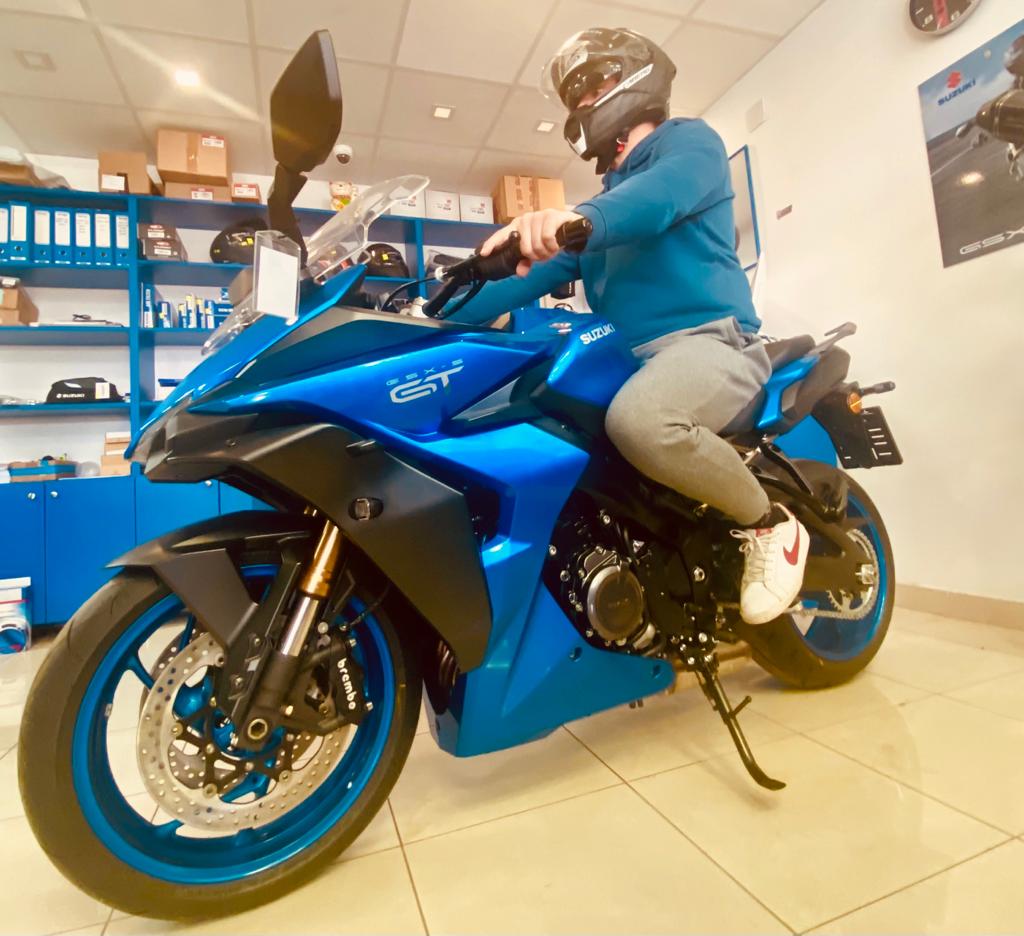 Handling and Ride Quality
The GSX-S1000GT has an entirely adjustable suspension, with mono shocks at the back and inverted forks up front. With outstanding stability and grip, the bike easily confronts turns. Even on uneven roads, the ride quality is pleasant, and the brakes are effective and quick.
Features and Technology
The GSX-S1000GT is a high-performing sports-touring bike thanks to its many features and cutting-edge technology. It features a full-color TFT display that gives riders access to crucial data like speed, gear position, fuel level, and more. The bike also has traction control, ABS, and different riding modes, making it safe and secure to ride in any situation.
Conclusion
In conclusion, the Suzuki GSX-S1000GT 2022 checks all the boxes for a high-performing sports-touring bike. It is a bike that is difficult to beat because to its superb comfort, performance, handling, and features. The GSX-S1000GT is a bike that you will like riding, regardless matter whether you are an experienced rider or a beginner to the world of sports-touring.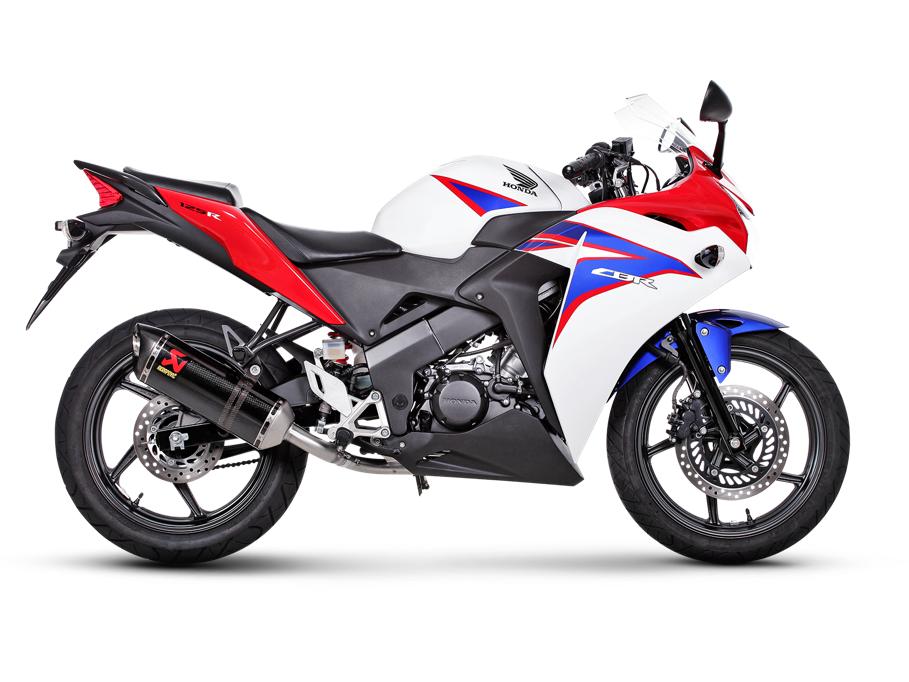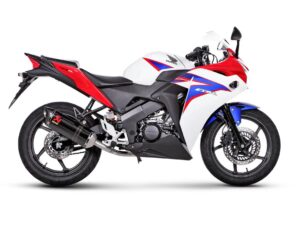 Introduction to the CBR125R The Honda CBR125R burst onto the