Motorcycle Rental Dubrovnik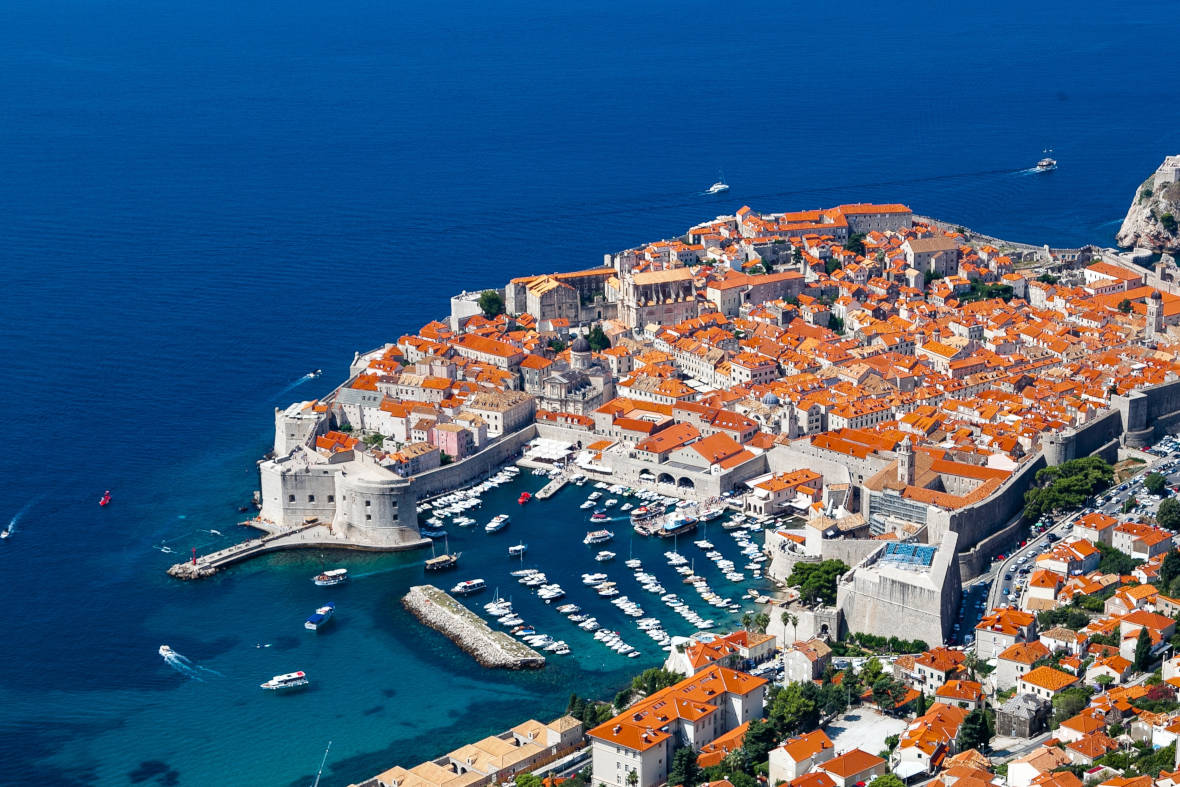 If you happen to travel in the south of Croatia and you like going out on motorcycle, make sure you find out how motorbike rental Dubrovnik works first.
When you have decided that you wish to go out on a motorcycle, there is no reason why it should be difficult to find the perfect bike for you. There are not many motorbike rental Dubrovnik companies who will definitely help you pick the right one and send it your way. All you have to do is check out the offers and then pick the one that seems right for you.
Many different types of motorcycles are available to be rented, from big adventure motorcycles which are ideal for long trips along the coast but also smaller scooters, the perfect thing for a quick ride to the store. If you just happen to be traveling around Croatia by motorbike, you will have many different places where you can stop and spend some time sightseeing or just relaxing on the beach.
What type of motorcycle should I rent?
As there are so many different types of motorcycles to rent, it can be hard to pick the right one. Here are some guidelines for you:
If you are looking for comfort and would like to go on longer trips along the coast, an adventure motorcycle might just be the best choice for you. It is bigger than other types of motorcycles but also offers more space for storage. Usually, adventure motorcycles come equipped with bigger wheels and tires too.
Motorcycle rental in Dubrovnik offers you a lot of choices but if you are not sure what to pick, ask for help at the rental company first. They will definitely help you make up your mind about whether it is more important to go for speed or for comfort.
What do I need other than the motorcycle?
As you might already know, not every place where you can rent a motorcycle will provide all the necessary accessories for you. You should check up on that before renting one. For example, if you are looking to go out on your bike every day, you might want to have an extra helmet available.
What to consider when renting a motorcycle?
When you are thinking about renting a motorcycle, there are many things that should be considered first. The below list will give you some pointers on what matters most:
Price – You definitely want to spend as little money as possible but discount motorcycle rental Dubrovnik companies might not always be the best option. Make sure you check the offers carefully before making a decision.
Distance covered – Riding around in circles all day long can be quite exhausting, especially when it comes to bigger bikes that are harder to handle. This is why you should figure out how much distance you are willing to cover.
Travelling companions – If you are travelling around with friends, renting one big motorcycle can be quite convenient, especially if you would like to go camping or just driving around Croatia on your holiday. You can also rent two smaller motorcycles for the same price but that might not be as comfortable.
What is included in a motorcycle rental?
If you have found a good place to rent your bike from, make sure you check if everything is included. Most of the time, you can expect to get a helmet as well as the spare one but there might be some conditions attached so always double check on this. A full tank of gas should also be provided unless you are renting a scooter.
What to do if something goes wrong?
If you are renting for the first time, make sure you pick a motorcycle rental Dubrovnik company that is serious about their services. If something bad happens during your ride, check if the company has some kind of insurance which will cover damages or injuries for you. Ask about that before renting a motorcycle and don't forget to check if your travel insurance covers riding motorcycles as well.
What should you do after returning the motorcycle?
When returning the motorcycle, make sure you go over all the damages and missing parts first. Take photos of them for future reference if needed. After doing that, check if you are charged for anything extra. If you are not, thank the employee for his/her help.
Motorcycle Rental Fleet Dubrovnik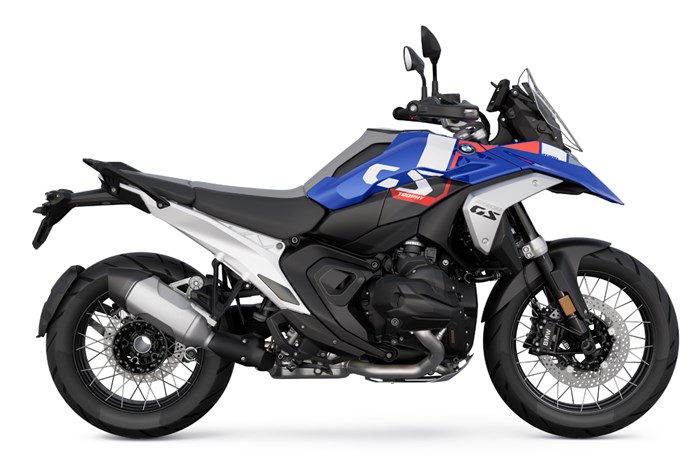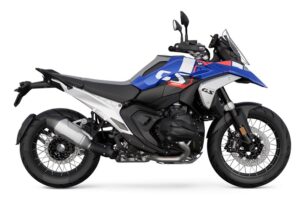 The Power and Elegance of the BMW R1300GS BMW is